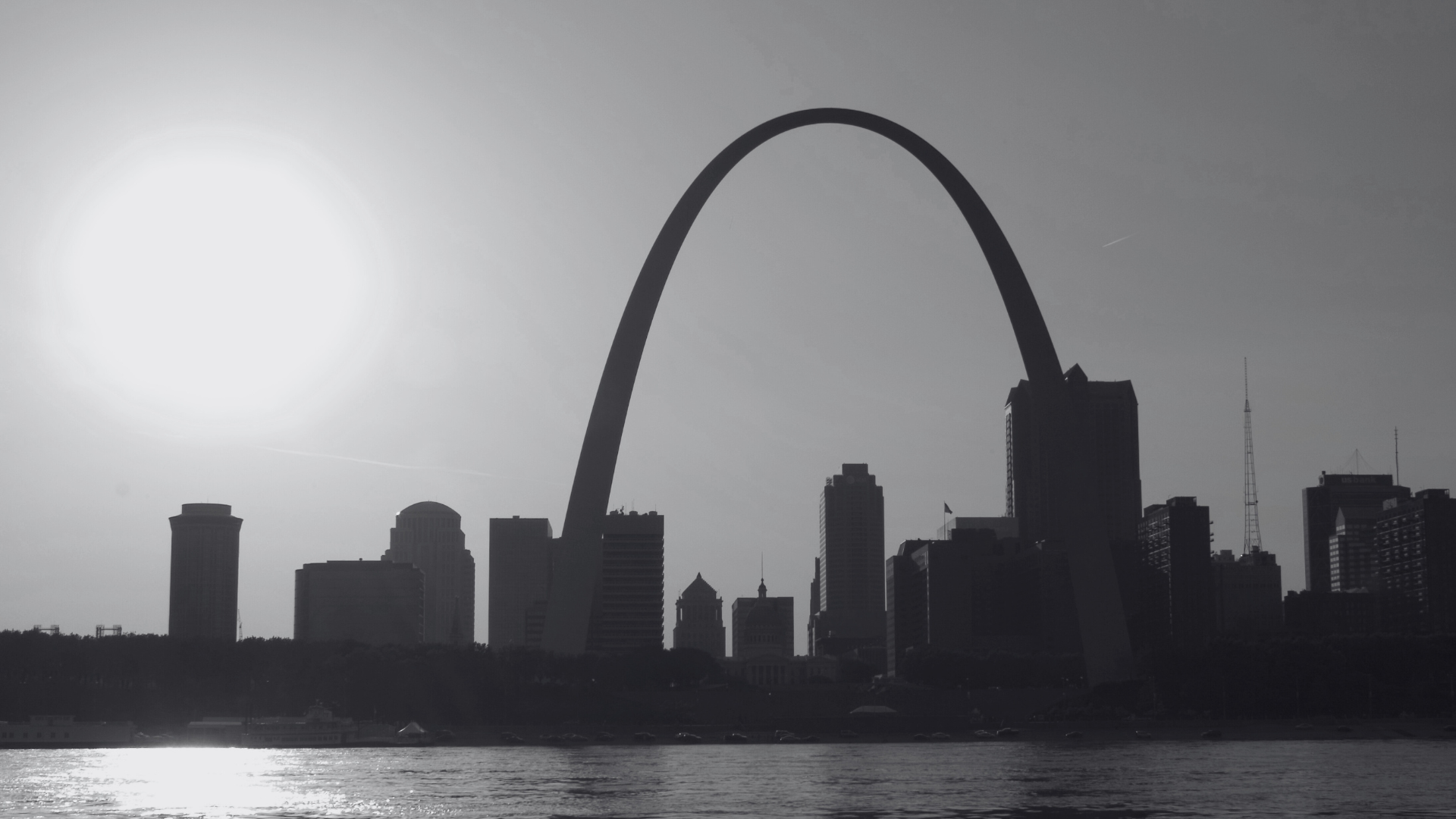 Our Why & Values
When we say "We help businesses forge high-value relationships with their market", we don't take it lightly. If you're reading this, you know that strong relationships are essential to a thriving business.
When we help a business better connect with their target market, we grow the impact they have on their community. The better a company does this, the more valuable they are. That means more people served by your solution, your community moves forward, and your business grows. That's why we do what we do.
To do this to the best of our ability, we have selected these three values to act as our guiding principles.
It is through these values, these guiding principles, that our company achieves success, weighs risk, and makes decisions. Through them we create a better world for you, our companies, and our shared communities.
Our History
The Triangle Company was founded in 2019, and throughout the years, we evolved right along side our clients. When we first set out to help our community, our firm took on a wide-variety of projects, spanning from web design, social media marketing, and video production.
With every project, we walked our clients through how best to position their new videos, designed collateral, or website to increase their effectiveness. As our team grew, we began to understand the heart of our expertise: helping businesses better use their new assets to bring in more sales.
We continued to use these insights with our clients, ranging from small businesses to some of the largest firms in the nation. Realizing that the real value of our services were based in generating a scalable return on investment for our clients, our team began focusing in on the two things we did best, strategy consulting.
Our Firm Today
At The Triangle Company, we've been on a relentless pursuit to empower businesses, just like yours, to exceed their revenue goals. Because we're just as dedicated to our client's growth as they are, we're excited to welcome a branding expert to our team, taking our marketing and sales consulting to the next level. With our team of seasoned experts, we'll continue to be the catalyst for growth for businesses of all stages.
Is The Triangle Company The Right Partner For Your Business?
We know that every business is different, that's why we've crafted an in-depth, complimentary 2-3 hour evaluation session tailored to delve into the unique nuances of your business processes, marketing strategies, and sales initiatives. This meticulous process helps us pinpoint the bottlenecks and roadblocks you're experiencing. This allows our team and yours have clarity into what your business's biggest problems are, and what your ideal consulting plan should look like. We will always aim to align our consulting services with your unique needs, ensuring optimal results. At The Triangle Company, our commitment is to help your business forge a new path forward where it can dominate in today's competitive market.
Our Approach To Strategy Consulting
To grow your business, we take a 3-point approach to our consulting process.
Marketing
In order to grow your business, you need a scalable way to invite your target market into your business. To do that, we'll evaluate your marketing infrastructure, digital assets, and tactics. Then we'll chart a path forward.
Branding
Your brand determines how your customers relate to your business. To influence how they feel, and the decisions you want them to make, we'll carefully refine your brand experience to best position you for your market.
Sales
When you're building trust with a prospective customer the slightest wrong move can ruin your chances to solidify your relationship. That's why we'll obsess over perfecting your sales process and streamlining your bottlenecks.
Our Faith & Philosophy
In many of our Project Launch Meetings, incoming clients have asked us "what does the 'Triangle' mean?".
The 'Triangle' in The Triangle Company is a reference to our Christian faith, our Triune God, and our philosophy on how all things work in this created world. Our understanding of "The Trinity" consists of 3 persons in one divinity. Those persons are made up of the Father, the Son, & the Holy Spirit. The Father exists as the point of divine source of all things, the Son exists as the manifestation and purpose of the Godhead's purpose, and the Spirit exists as the relationship, with full personhood, of the Father and the Son. The Father is not the son, the Son is not the Spirit, but they are all one God.
Business follows this same divine pattern, when done right. Your company is the source of your business's essence, your customer is the purpose behind your business's existence, and the relationship between the two is equally important and necessary to prioritize for you and your team.
It is through this model that we see the whole universe modeled. It is by this model that we prioritize our marketing, branding, and sales efforts. It is by these efforts that your business will always grow.
Join The Triangle Company Family
If you're interested in seeing if your firm can benefit from our expertise, fill out this application form. Our leadership team will be in touch within 48 hours.