How We Trail-blazed A New Path For St. Louis Nonprofits
The Setup
We at The Triangle Company pride ourselves in trailblazing creative, new paths for those we fight for.
Most recently, we brought one of our long-time clients, Wings Of Hope, into a new market, all the while helping celebrate the launch of the 5th Volume of The Scout Guide, the premiere city guide of St. Louis, Missouri.
The Problem
Rob Davidson, our founding partner, sat on an auxiliary board for the two-time Nobel Peace Prize nominee.
During his time serving the non-profit, Rob took it on himself to figure out a way to shine a spotlight on all that Wings Of Hope does.
The Obstacle
To do so, Rob had to figure out a way to introduce WOH to a new audience, one with more disposable income to support humanitarian efforts, with an extremely limited budget.
The Scout Guide had the audience, but how could he get Wings Of Hope into the guide?
The Idea
Rob reached out to The Scout Guide, and over the course of their conversation, had an idea:
He would sponsor Wings Of Hope and cover the entry fee to the guide, paying the fee in the form of a video that focuses on the incredible impact that nonprofits create for the St. Louis community.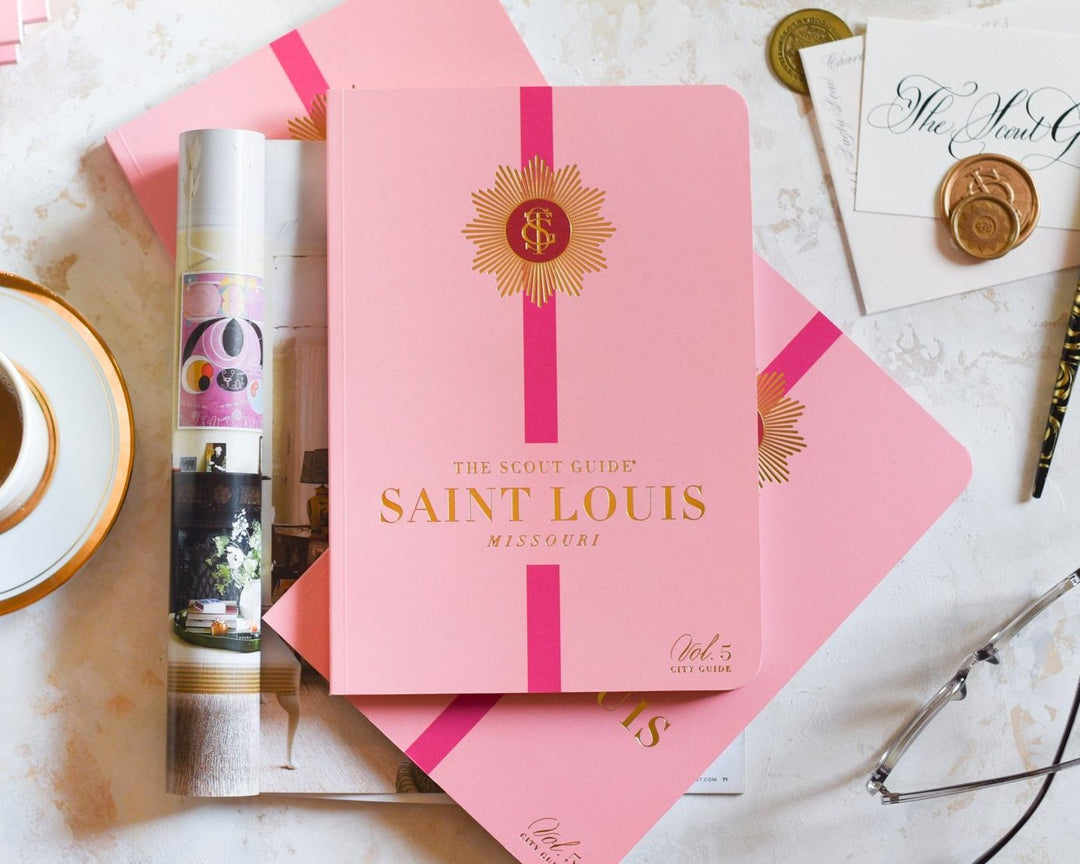 Saint Louis
The Scout Guide
The Scout Guide is a locally focused organization that looks to highlight special businesses throughout their curated website, blog, social media accounts, and beautiful city guide.
The St. Louis branch is run by two entrepreneurs, Co-Owners Angela Sandler & Lisa Litvag.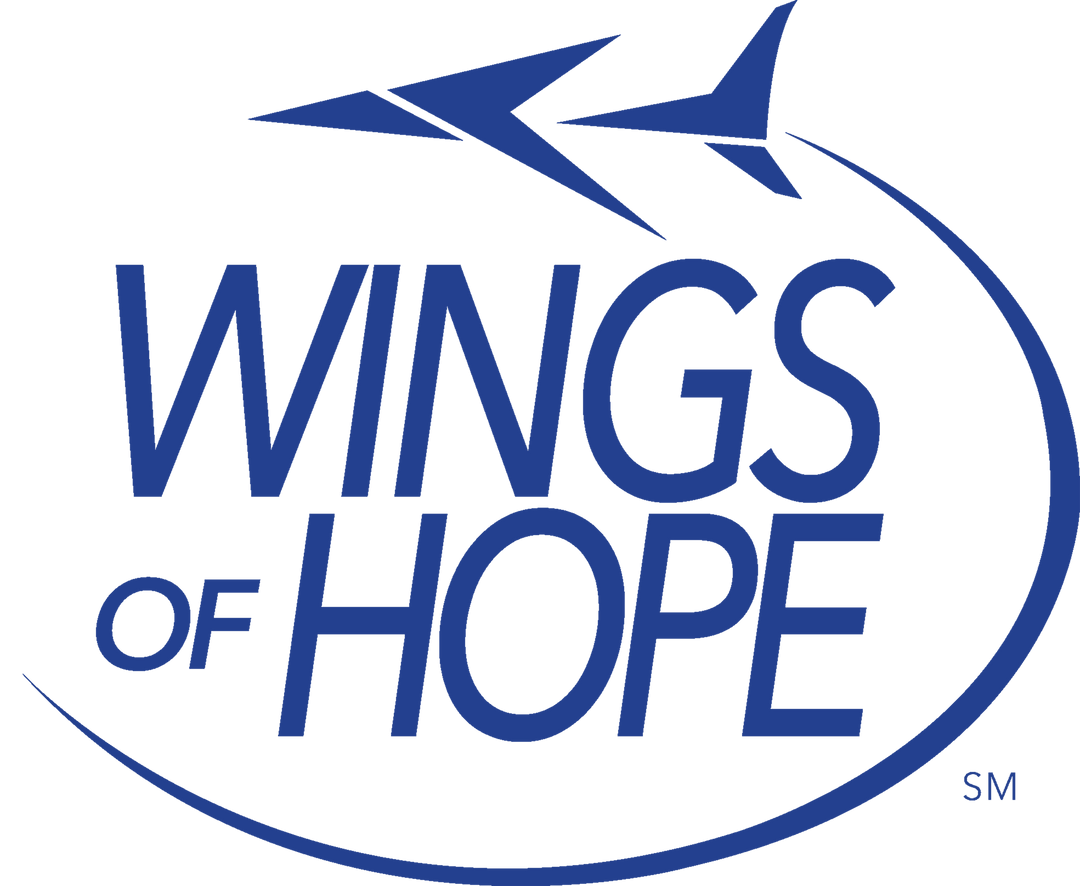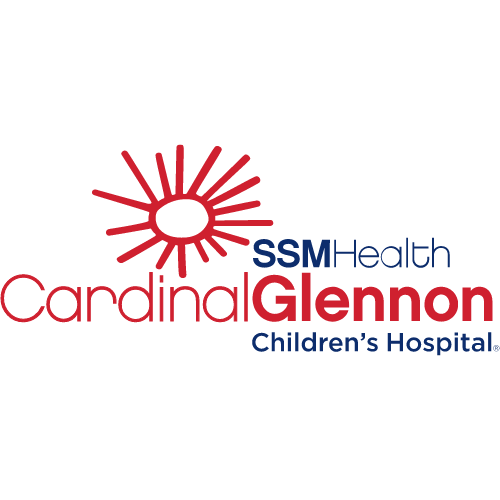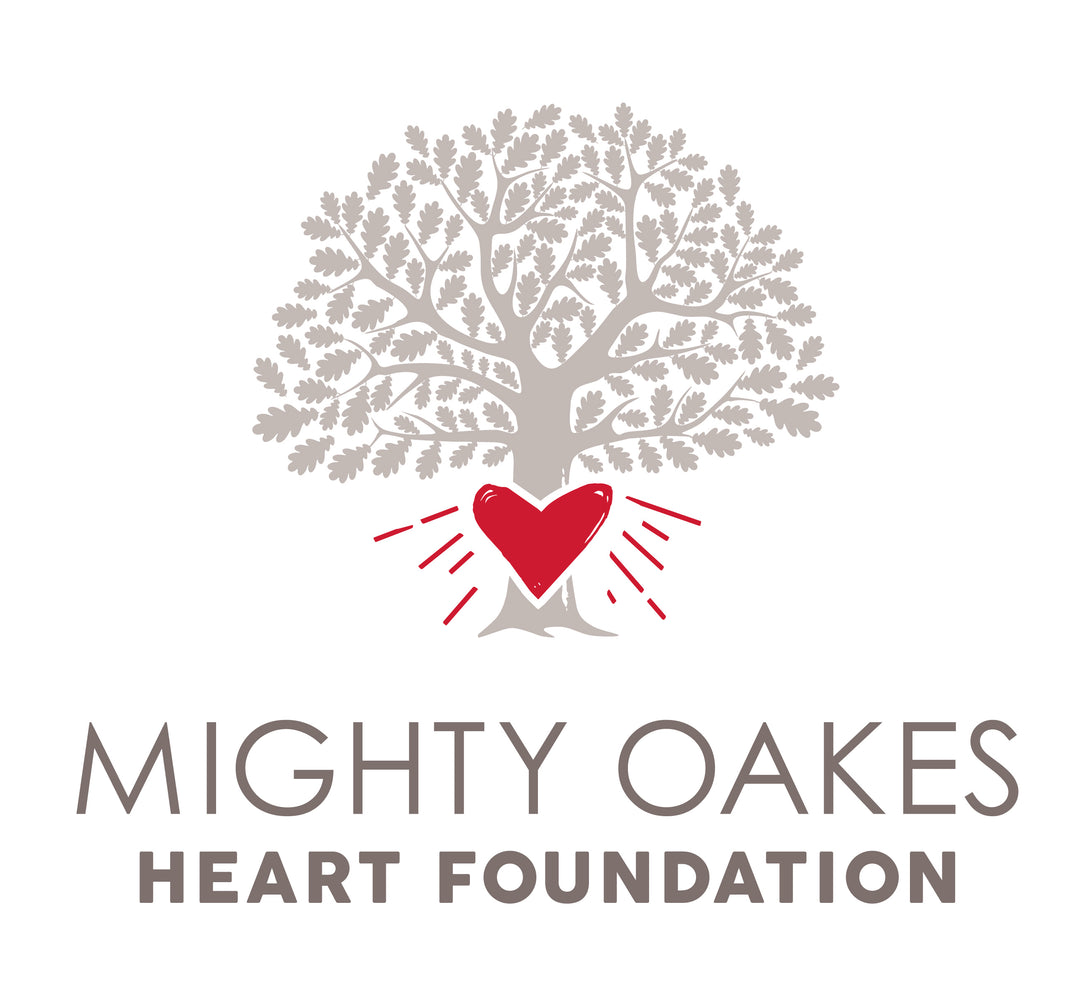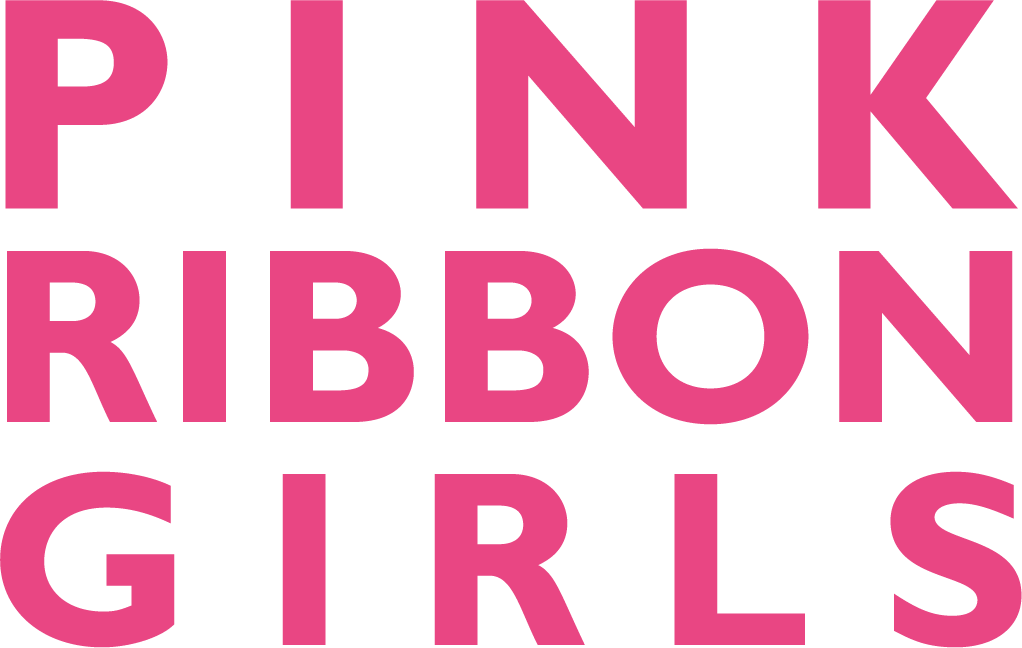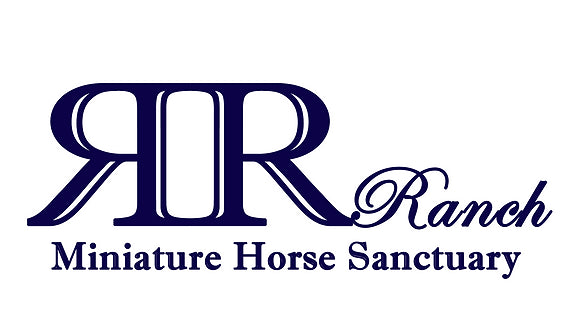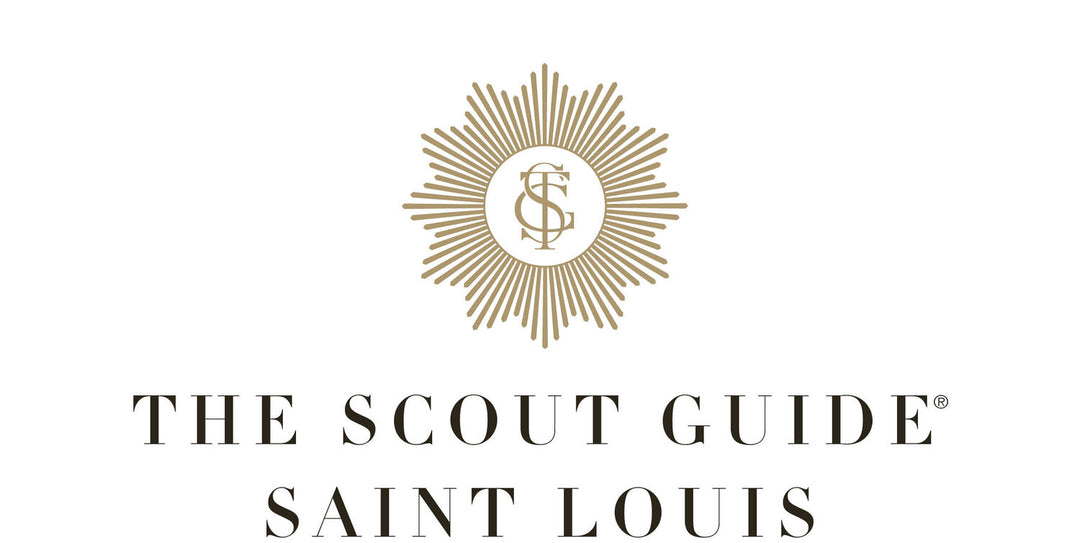 The Community: St. Louis Nonprofits
Living and working in St. Louis for the last 3+ years has resulted in an absolute love for our community. This project has made it evident to us that St. Louis is a city of giving, of generosity, charity, and of an unrivaled impact for those that need it.
We are honored to carry the torch for these causes, and are so blessed to be able to tell a story about the vast amount of good being done in our fair city.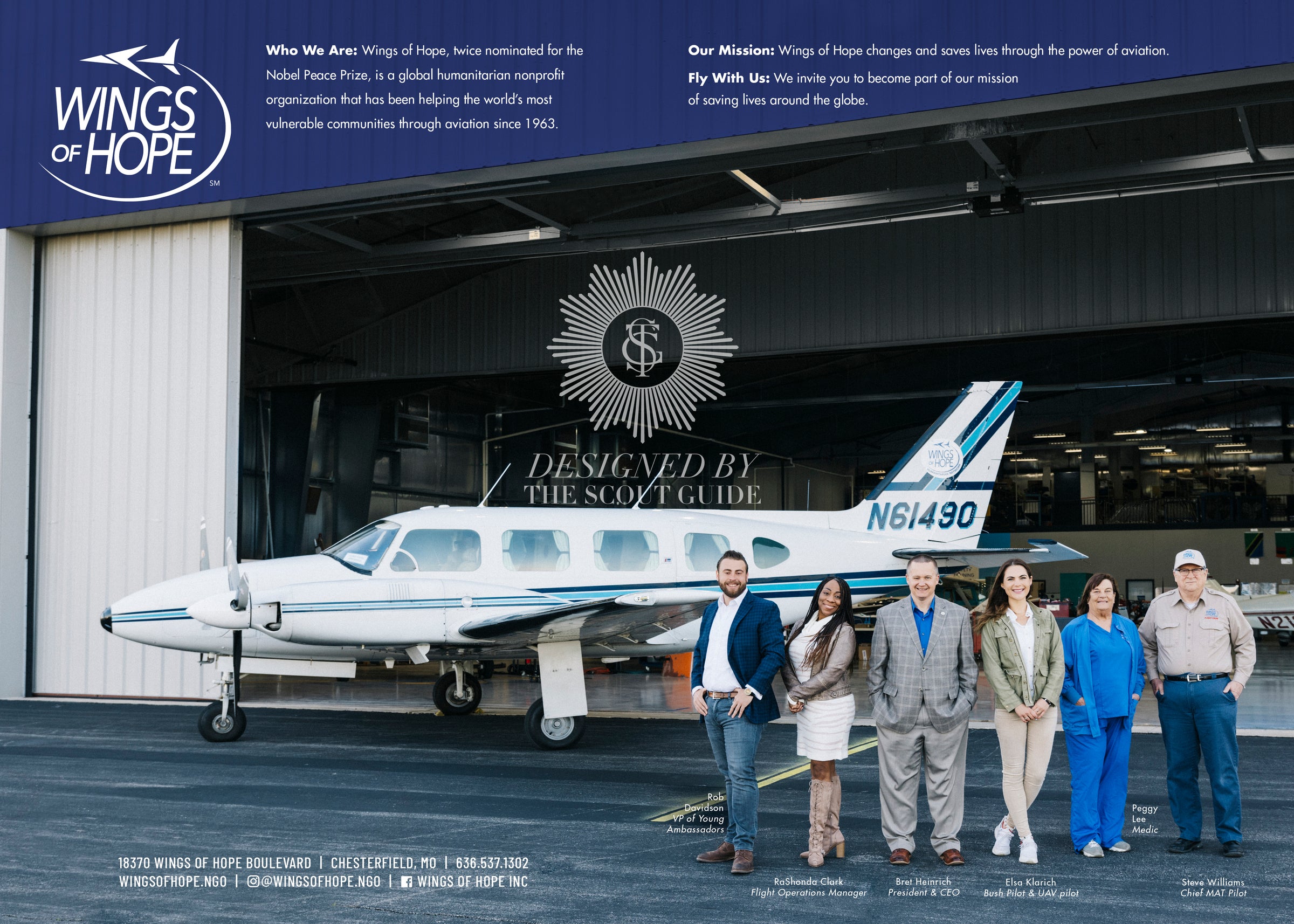 IN CAME OUR TEAM
The Process
To create the video deserving of these causes, our team lead The Scout Guide & 5 chosen nonprofits through two video shoots, collected every ounce of b-roll footage they had on hand, and curated the total footage into a story reflective of their impact.
At the end of the day, we created a breathtaking showcase of these incredible organizations.
Watch On YouTube
We ultimately were completely successful in our initial goal: to place Wings Of Hope, and their impact, on a new pedestal infront of a new, higher-income audience.
We were additionally successful in a taking another step in our firm's mission: To light a fire for businesses and organizations worth raising to new heights. We are blessed to have the ability to form such amazing relationships throughout our journey in helping communities nationwide evolve and create more value for those they serve
Why We Do What We Do
We love telling stories. We love creating something that refuses to live in a vacuum. We love to forge strategies, media, and relationships that completely evolve the communities that they're made to serve.
YOU'RE IN GOOD COMPANY
With Our Team
Unlike most video production companies, our team is made up sales strategiets and digital marketers, in addition to incredibly talented production technicians. That empowers us to build video strategies that consistently prove to be dependable investments for all of our clients.
Find out for yourself why more companies are choosing to name us their preferred production firm.