How We Solved The Staffing Problem At Bayer's Dekalb Plant
Snapshot Summary
In this case study we outline how our team aided Bayer in the recruitment process for their regional facility in Kearney Nebraska. For the Dekalb plant in Nebraska, being located in a small town has its perks, but a large available workforce isn't one of them. Bayer needed a recruitment video that would go the distance in speaking to the unique qualities and benefits of both the company and the location, in hopes of drawing new talent from across the country.
Through our team's dedicated efforts, we gave this plant a voice and a chance for potential new employees to see themselves with a positive future at a great organization.
This investment will continue to pay dividends for Bayer as a positive recruitment tool for years to come.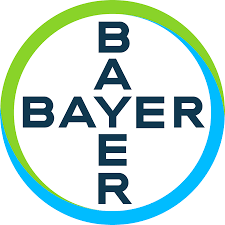 Bayer Global
Dekalb Plant
One of the largest pharmaceutical companies in the world, Bayer owns a wide variety of agriculture and natural science brands including Dekalb Genetics Corporation, a leader in growing and processing hybrid corn and other products.
The Problem: Recruitment
When Bayer's Corporate Office contacted us in 2021, they knew their Nebraska Dekalb Plant needed help.
The plant just finished the latest season's harvest without being fully staffed, and Bayer wanted to hire over a dozen positions for next season in order to be able run at target capacity.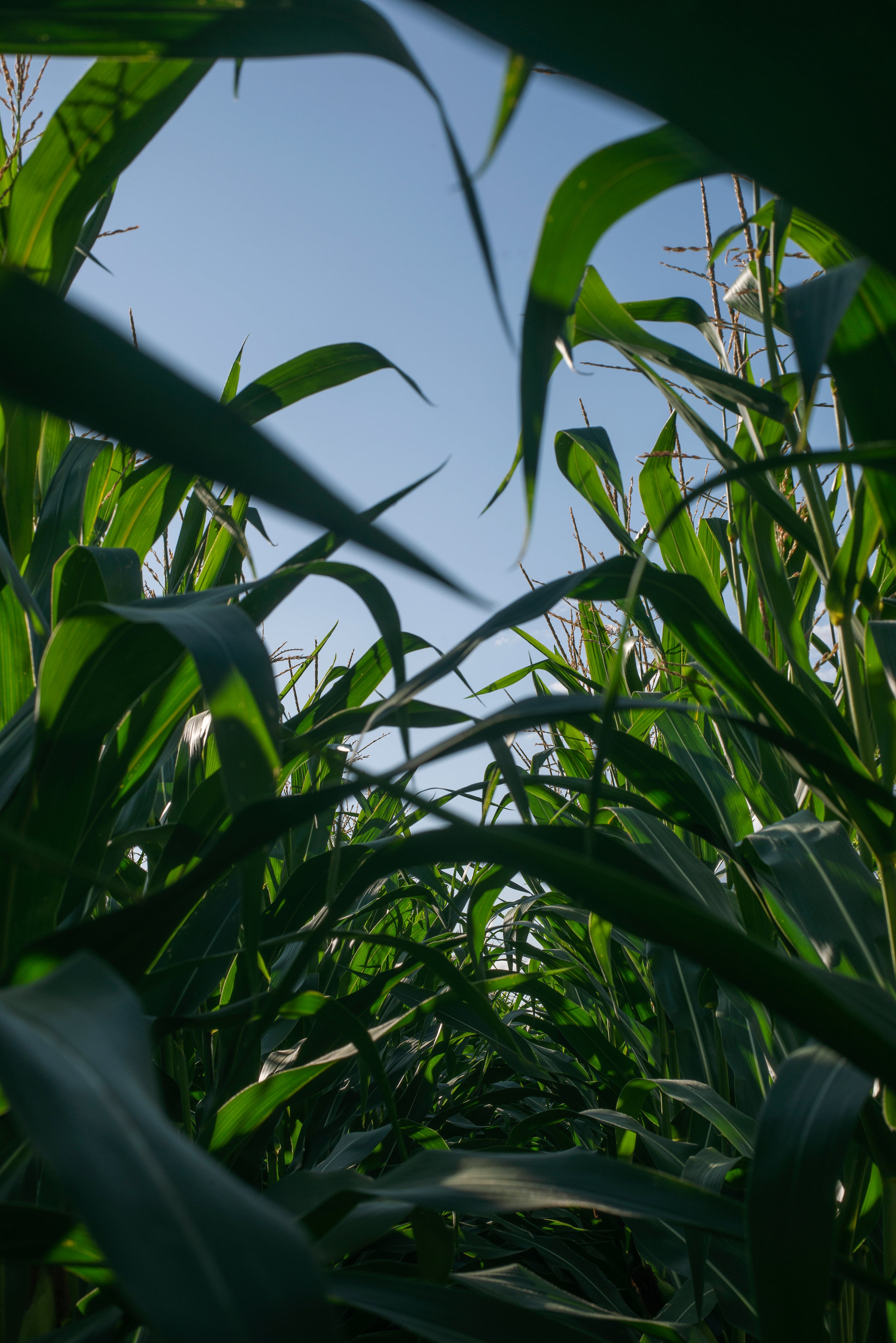 In Came Our Team
The Process
Our approach to Bayer's recruiting problem was threefold.
To start, we worked closely with their corporate and facility leaders to create a video strategy that would solve their problem.
Next, we travelled to Kearny Nebraska to not only captured "bushels" of footage at the plant, but talk with current employees about why they valued working at this Bayer plant.
Finally, our team took back not only the footage, but a first-hand look into needs of the business, and headed into the editing suite to give the plant a voice that would help attract potential talent from around the country.
Project Analysis
Use Systems To Solve The Problem Before It Grows Beyond Repair
If you're not in the people business, you're not in business. Staying on top of recuriting trends, investing in high-ROI collateral, and leading hiring initiatives before it's an emergency will ensure that your team stays on top.
Placement Insights Shape Your Production Strategy & Results
Knowledge of where you will use the video makes building a strategy from scratch easy. This is why understanding placement is so essential. Ask your production team if they can advise you on best practices for distributing your video.
A Smart Strategy Begins With A Thoughtful, Cohesive Brand
The thoughtfulness of a brand can make or break a business. Bayer knows their brand and what aspects matters to their customers, which makes making the strategy behind video content much more focused.
Our Results
After all our efforts, the resulting video was stunning. Not only did it go above and beyond on Bayer's Corporate ofice need to be a on-brand expereince, we captured the hearts and lives behind one of our country's busiest corn processing plants. From dodging forklifts, piloting drones, and capturing footage of every inch of the facility, our team created a recruitment video that we're sure the plant will be using to showcase its merits for years to come.
You're In Good Company
With Our Team
Unlike most video production companies, our team is made up sales strategists and digital marketers, in addition to incredibly talented production technicians. That empowers us to build video strategies that consistently prove to be dependable investments for all of our clients.
Find out for yourself why more companies are choosing to name us their preferred production firm.