How we Opened Doors For Danone To Enter American Universities
Snapshot Summary
This case study outlines how our team lead the production of a customer activation campaign for the college demographic with Danone North America.
We've all had an experience when telling a story to a friend or colleague that after a long-winded, failed attempt to capture the moment ends up leading to the lack-luster phrase, "I guess you just had to be there". That's why the Danone sales team decided to capture the event, so they could help their clients understand the benefit of bringing the event to their universities partners.
In order to create the most effective sales collateral possible, our team was asked to join their Away From Home Division at Purdue University for the trial event and produce a video that they could leverage to jumpstart future opportunities.
Danone North America
Away From Home Team
While the majority of this consumer product good world leader teams focus on retail purchases, the Away From Home team operates like a B2B business, negotiating deals to move millions of dollars worth of product to K-12 Schools, Universities, Hospitality, Healthcare, Convenience Store, and Commercial Foodservice partners.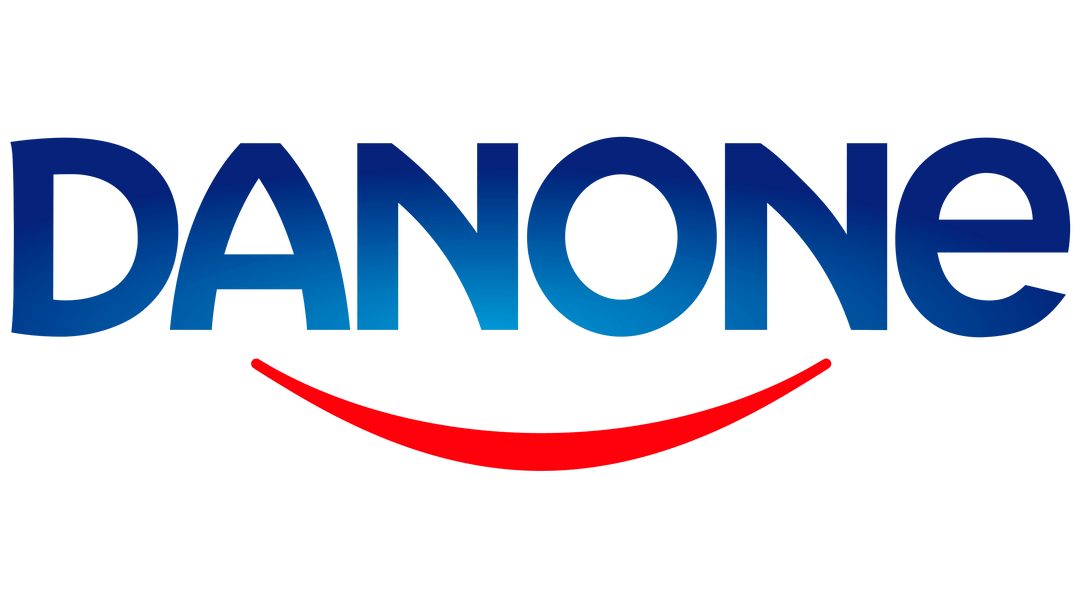 The Problem: Sales Support
When Danone executive team contacted us in 2021, they were looking for video production partner that would travel, understand the world of sales collateral, and be able to create a video showcasing the benefits of their event in an engaging way.
Soon enough bags were packed, equipment loaded, and the shoot was planned. We then hit the road and traveled from St. Louis to West Lafayette, Indiana to join their sales team and start production.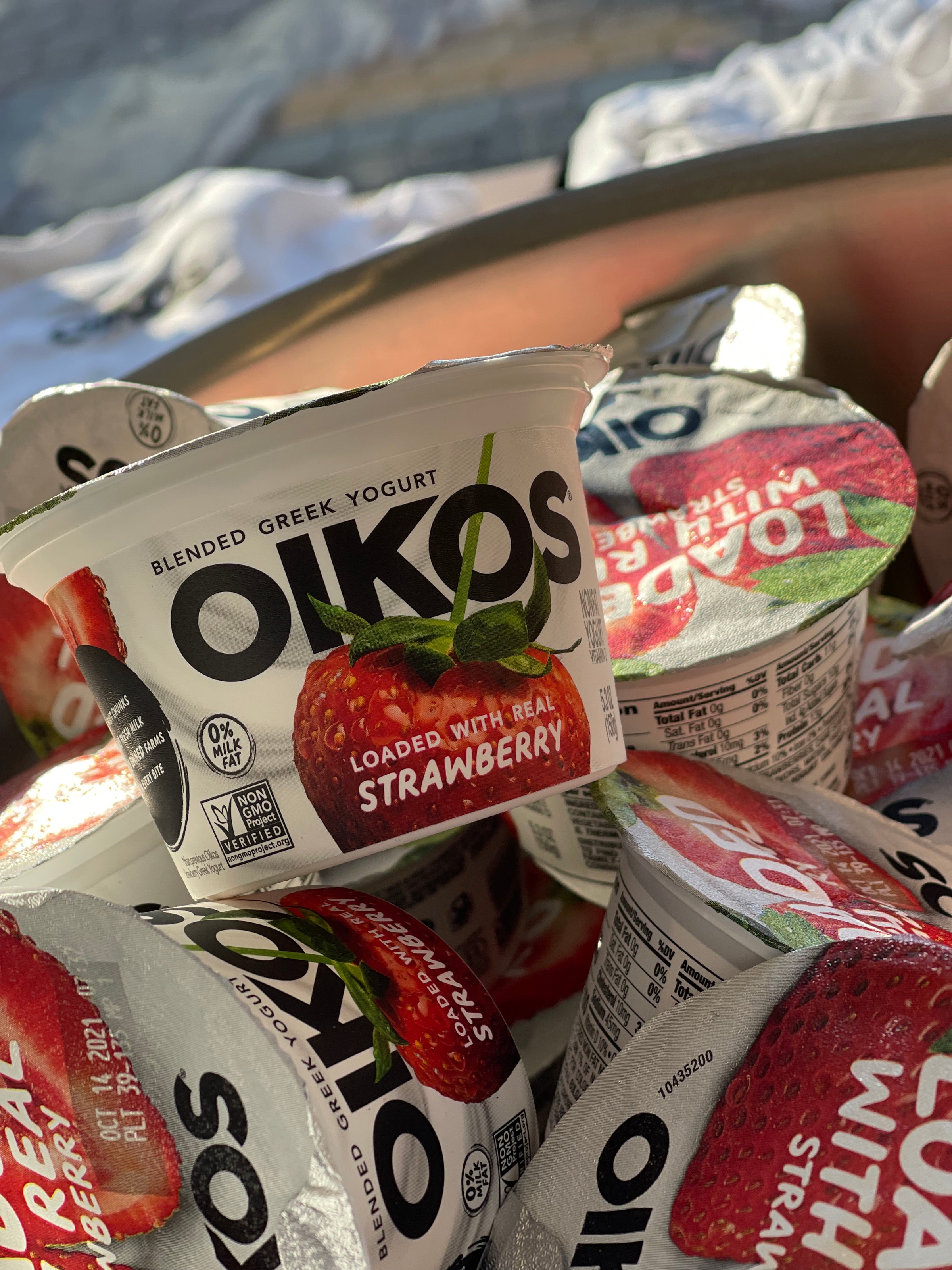 IN CAME OUR TEAM
The Process
Unlike most sale collateral videos we've done, this one was event-based, so we prioritized capturing the experience from the perspective of the end customer.
Think food, fun, and with friends.
This which would "tee-up" future conversations between the sales team and their distribution partners located at other universities to discuss having the event in their network.
So we went to work. At the event, we interviewed students, worked with campus ambassadors, got footage of product and raffle prizes, altogether, if it would help deliver the message of an exciting environment for the university's interests, we got footage of it. We took the collection of footage back to the editing suite, created a sequence depicting the day and Danone's product, paired it with the client's requested music selection, and created a piece of collateral that their team loves passing around to partners.
Project Analysis
Your Relationships Determines How Intentional Collateral Is Positioned
While many organizations will develop "vanilla" collateral for a large, mass audience, we recommend a more targeted approach. Understanding who the video will be sent to will empower you to speak to your intended viewer with relevancy and confidence.
Energy Is Contagious, Whether Your Team Is In-Person Or On-Camera
When choosing who on your team would be the best fit for a video, whether that be as the subject of the content or as in background shots, pay attention to what kind of energy the individual has. Do they have a magnetic personality? Or are they introverted? The difference matters.
The Best Video Sales Collateral Shows The World How Happy Your Customer Is
While not in option in all cases, including shots of your target customer authentically enjoying and receiving value from your solution is an incredible way to communicate "social proof" to future customers. Our brains are wired to understand,
Our Results
This project was especially unique compared to our customary scopes because it gave us the chance to have fun producing a video with a mass consumer product, while the end result would be utilized within a B2B strategy.
The final cut of the video was first distributed throughout Danone's internal social platform, shinning a light on their Away From Home team's efforts at the event. From there, our video made its way to food-buying partners across the country, setting up similar, campus-wide events to further Danone's customer activation campaign.
YOU'RE IN GOOD COMPANY
With Our Team
Unlike most video production companies, our team is made up sales strategists and digital marketers, in addition to incredibly talented production technicians. That empowers us to build video strategies that consistently prove to be dependable investments for all of our clients.
Find out for yourself why more companies are choosing to name us their preferred production firm.