How We Launched A Boeing-Sponsored Program To New Heights
Snapshot Summary
In this case study we outline how our team transformed Boeing's and Wings Of Hope's Soar Into Stem Program.
The world needs more aviation engineers. Everywhere we look, innovation is growing rapidly, but the aviation sector isn't growing fast enough for many aviation manufacturers. That's why Boeing and aviation-focused nonprofit Wings Of Hope banded together and developed a program dedicated to supporting the next generation of avionics technicians, engineers, and pilots.
In order to recruit customers and make their program materials as engaging as possible, both organizations invested in building a impactful customer experience video in addition to a visual-education curriculum.
Project Clients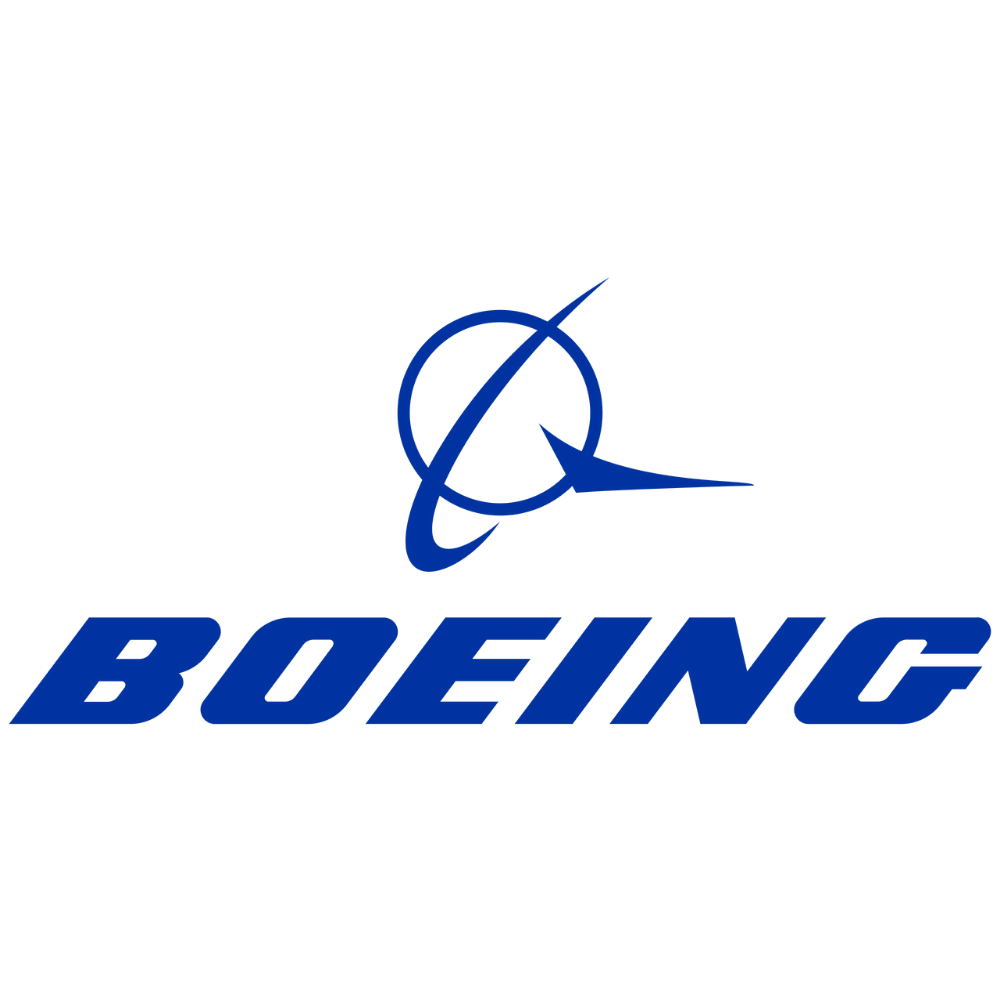 Aviation Manufacturing Industry Leader
One of the world's largest, and oldest, aircraft manufactures, Boeing owns significant marketshare in a number of sectors, most notably Commercial Airplanes, Defense, & Space.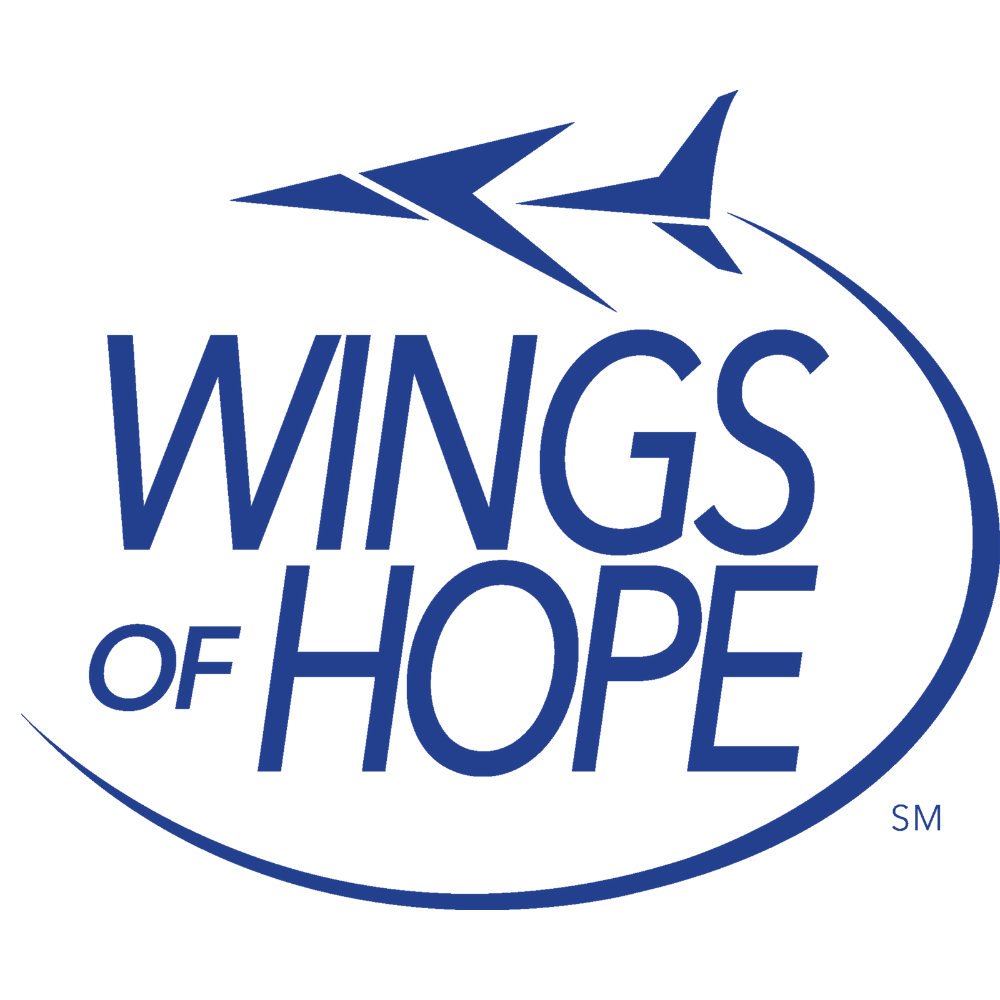 Humanitarian Nonprofit
Since its founding in 1962, the two-time Nobel Peace Prize nominee, Wings Of Hope has been changing and saving lives through the power of aviation in communities all over the globe.
The Problem: Course Sales
Wings Of Hope has had a long-standing relationship with our founder, Rob Davidson.
They knew The Triangle Company would be able to provide the level of expertise they needed to develop a series of education videos for their curriculum and a video to fill all the available slots in the program. In the followings weeks, Boeing and Wings Of Hope would be impacting a whole new generation of aviation engineers.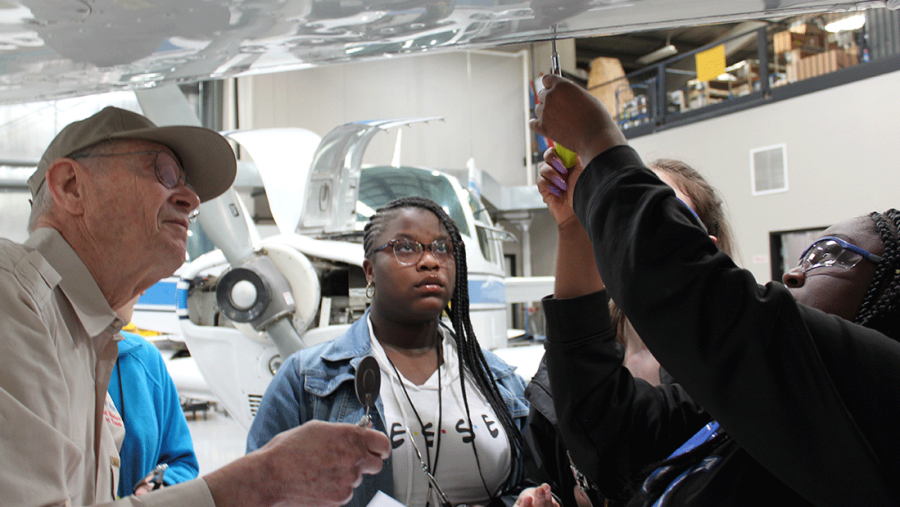 IN CAME OUR TEAM
The Process
To create the best video series possible for the Soar Into STEM Program, we needed to start with an comprehensive syllabus.
Building off of the broad guidelines we were given, we worked with Subject Matter Experts (SME) to develop a script that was both captivating and provided incredible value. Once the education videos were finished, we set our sights on selling the program.
We knew that the sales collateral for the program would be distributed to schools across Missouri and Illinois, so we decided to make the video as relatable as possible. We worked with a Tanzanian bush pilot to share the benefits of the program. The resulting video helped the program sell out and required the organizations to hire additional instructors to fully serve the demand for the program.
Subject Matter Experts Create The Needed Trust For Buying Decisions
Before a potential customer takes the leap and puts its trust in your company, they will need to fully understand the benefits and other essential information regarding your offer. SME's are often the best choice when it comes to picking a spokesperson for your business.
For Your Sales Pipeline, Nothing Performs Like Video Content
Every school that was shown the created sales-focused video had expressed interest in the program through the first wave of sales initiatives. Since the schools self-qualified to request the video, purchases "soared" once they understood the different benefits of the program.
Great Partners Make Scaling Targeted Programs Easy & Efficient
Boeing and Wings Of Hope's partnership shined throughout the process of our contract. Both organizations leaned on each other to do what either did best, which lead to incredibly efficient utilization of resources and a great experience for every customer.
Our Results
This was by far one of our favorite projects to work on. Not only because we got the chance to work with another world-class business and support the amazing work that Wings Of Hope is doing, but because we were able to create a series of cohesive visual assets that guided customers from purchase to "purpose".
It gave us an amazing opportunity to shine a light on how impactful video can be to growing revenue when positioned at multiple points in the sale process.
YOU'RE IN GOOD COMPANY
With Our Team
Unlike most video production companies, our team is made up sales strategists and digital marketers, in addition to incredibly talented production technicians. That empowers us to build video strategies that consistently prove to be dependable investments for all of our clients.
Find out for yourself why more companies are choosing to name us their preferred production firm.