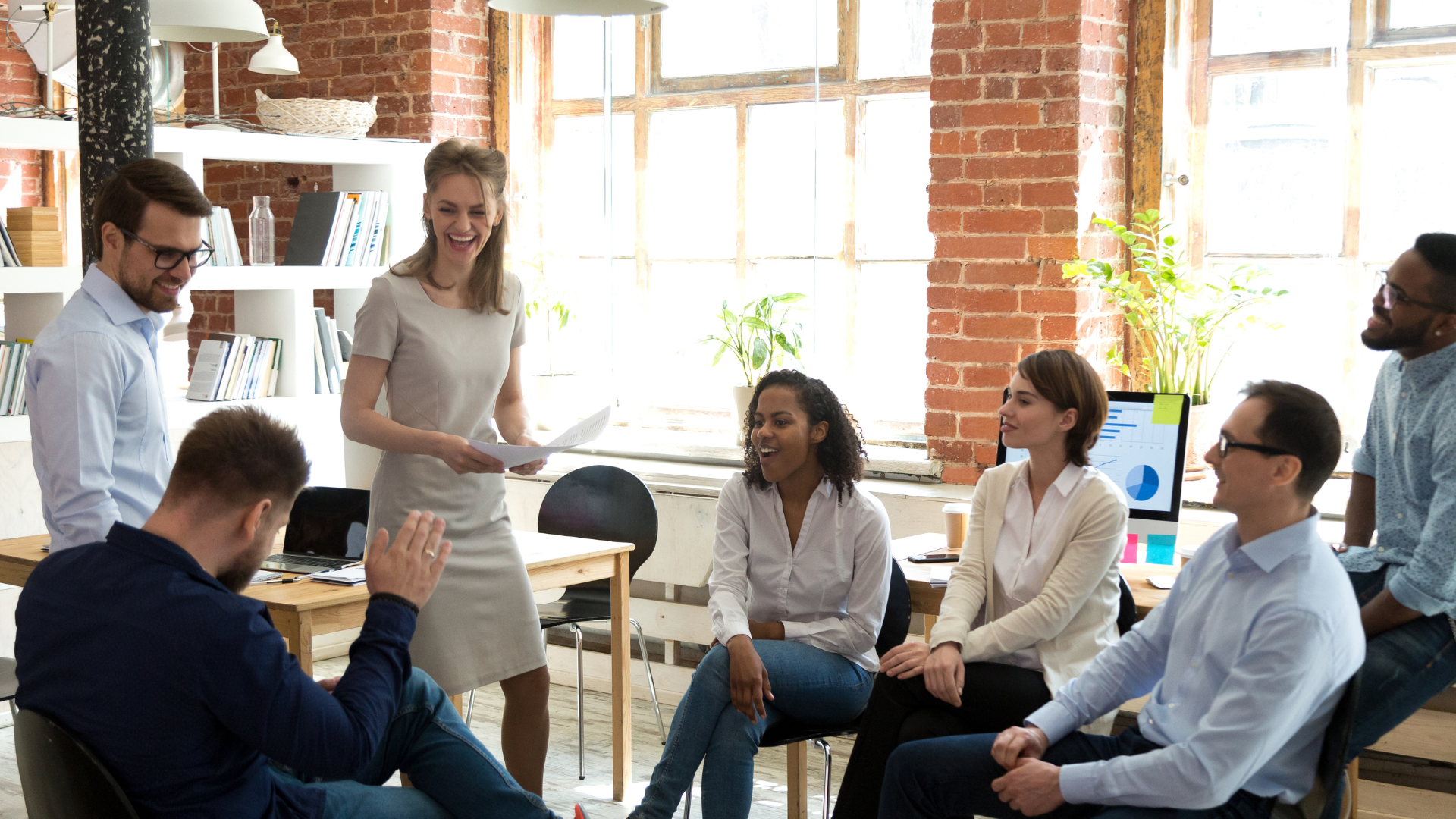 Overview Of Our Advanced Video Project Process
This is how we deliver the results-focused, video solution tailor-made for sales teams and organizations that prioritize a return on their investment.
WE BEGIN WITH A
Evaluation Call
In the Evaluation Call we'll cover the following:
Video Type
Project Goals
Essential Details
Successful projects are built on a foundation of shared alignment between our team and yours.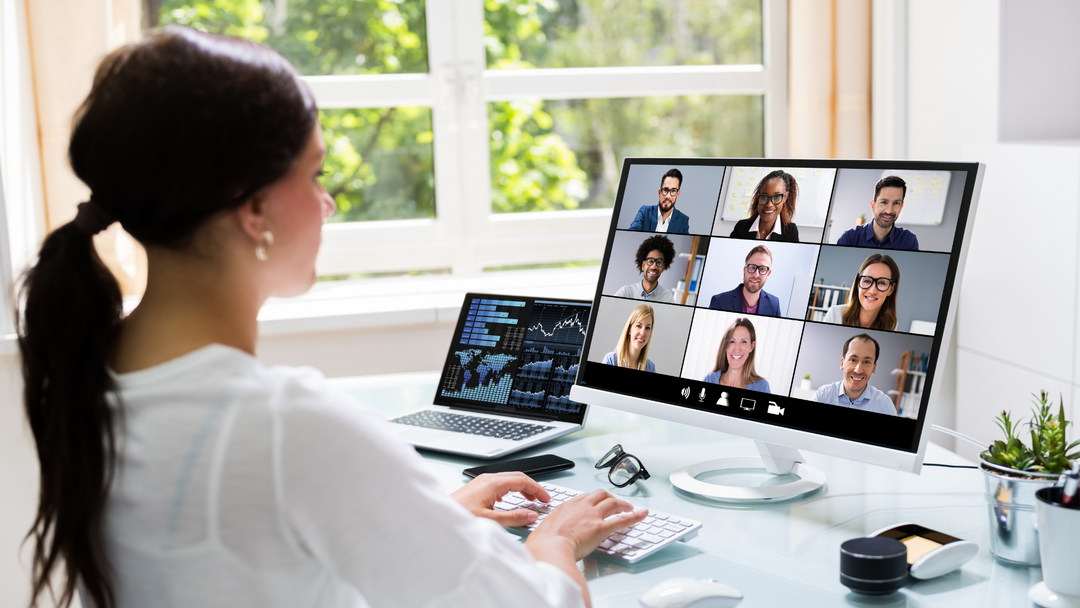 Then follows An Optional
All-Parties Call
If your team requires a second follow-up to our initial call, we're happy to have a conversation with all parties involved in the decision.
Areas Of Improvement Consultation
Before we being with shoot preparations, our team prefers to start off with the AOI Consultation to focus in our upcoming meetings. Topics covered:
Company Website
Current Sales Process
Social Media Accounts
Recommended improvements delivered shortly after the consultation.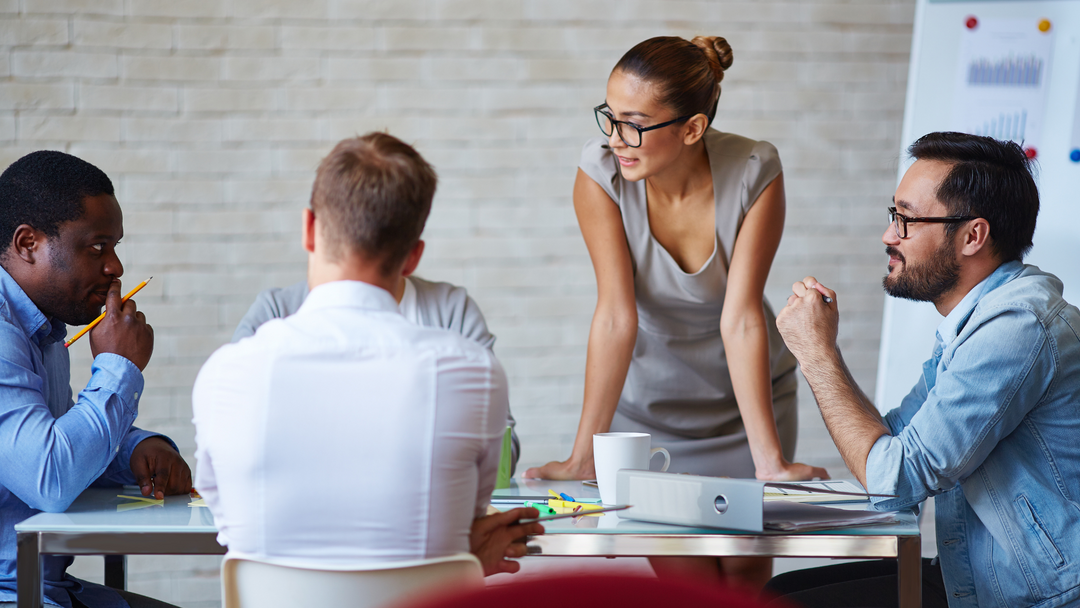 The additions like the AOI Consultation and other bonuses are what we use to create the strongest foundation possible for the video project you've purchased.
They are the critical components that ensure your return on investment.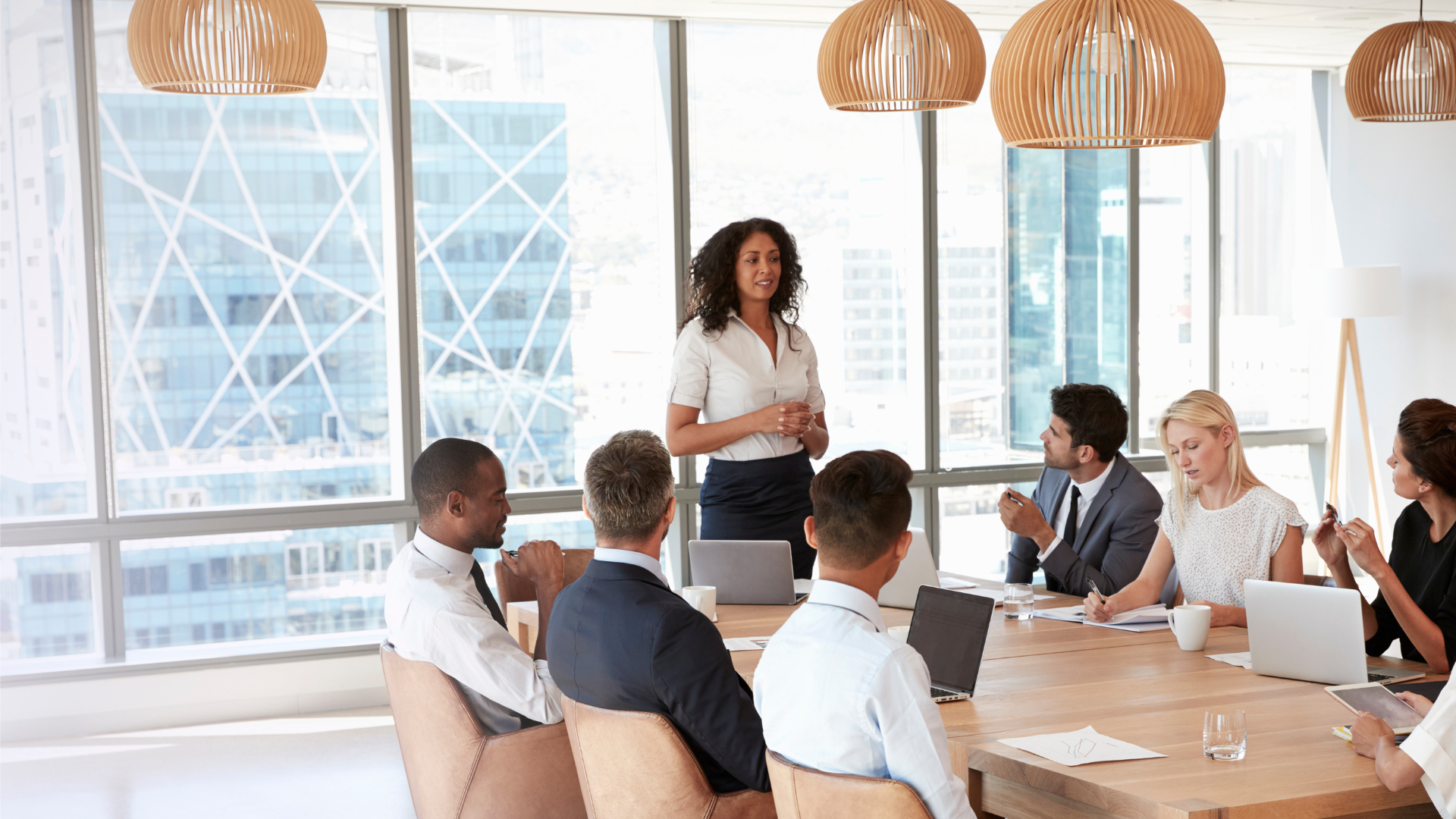 WHAT COMES NEXT:
Video Project Launch Meeting
The most important meeting of the project lays the foundation for our creative process and strategic goals. In this meeting we'll cover:
Primary Video Story & Strategy
Comprehensive Project Timeline
Initial Shoot & Bonuses Logistics
Once we're aligned, we'll start preparations for our shoot.
Pre-Production Phase & Check-ins
Create Video Script & The Project Outline
Pre-production is where our team starts building the guiding elements of your video. This includes your creating video's script, project outline (similar to a storyboard), and shot list.
Optional button
Review Project Vision & Our Approach Plan
The next step is for you and your team to review the script, outline, and shot list and request any needed changes. We'll also help you refine your feedback into what's best for the final video.
Optional button
Submit & Approve Your Video Media Assets
Finally, the last step is to submit your company's brand assets like logo, color palette, and any essential graphics for the video. We'll also send you some music samples for you to approve.
Optional button
Production Prep Meeting
Our Production Prep meetings critical for ensuring the success of our upcoming video shoot. Often these can be a simple 30-minute video call. In the prep meeting we'll confirm arrival times, the day's schedule, and where to set up our gear for the production shoot.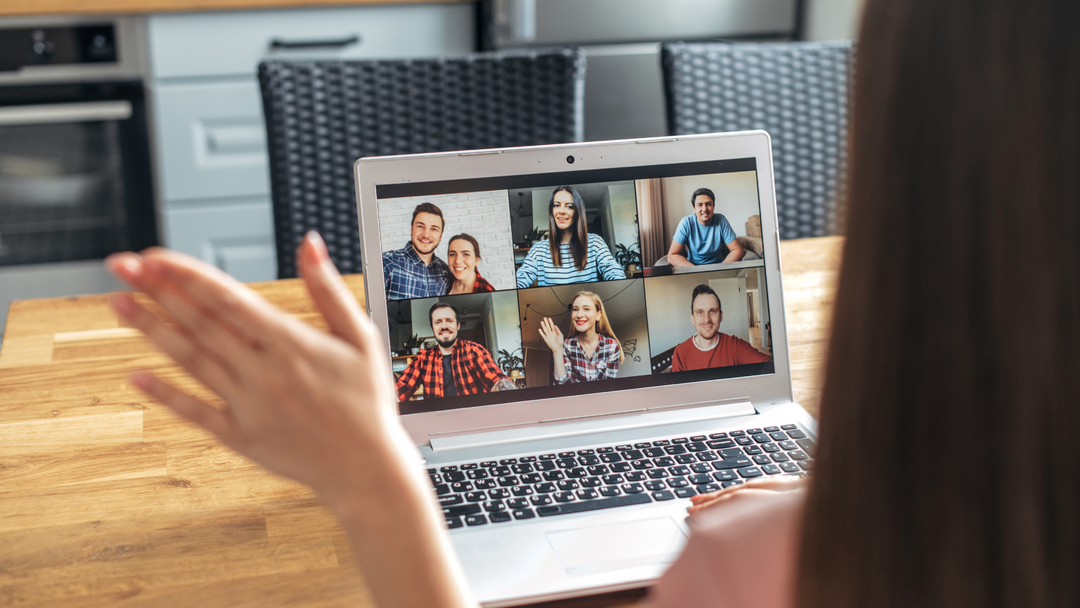 Where We Capture The Connection Between You And Your Customers
How To Have The Best Video Shoot:
As much as we wish we could snap our fingers and deliver a perfect video without any effort on your part, Video Production Projects of any size are a team effort.
We can best deliver incredible, revenue-generating videos when we have a dedicated and organized client to work with.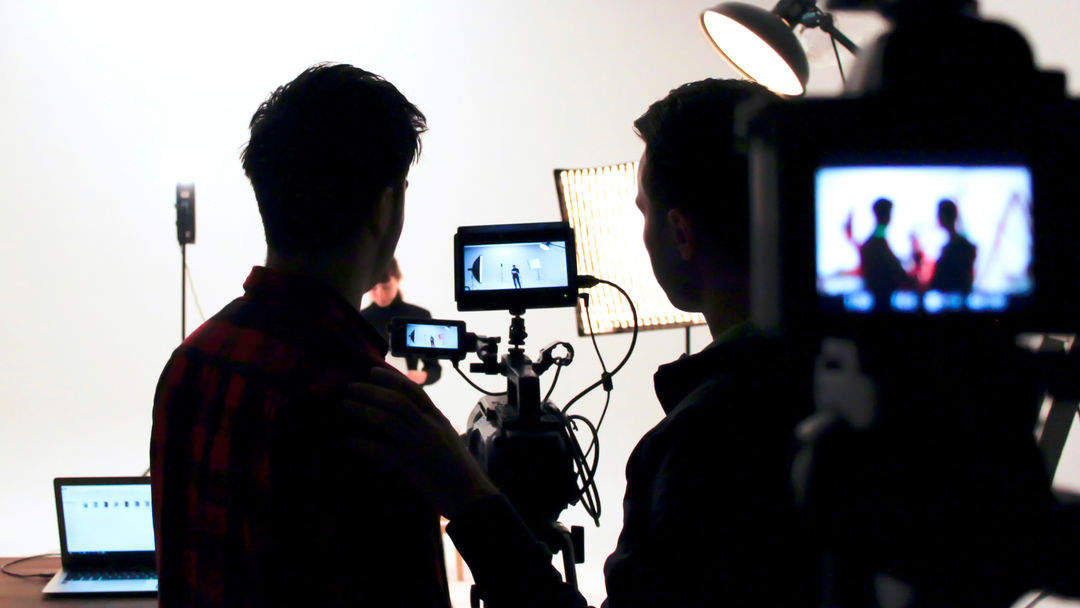 Each Production Shoot typically includes capturing key footage for the core story, subject matter interviews, b-roll, and aerial footage when applicable. While there may be cases where we deviant from the norm, we approach shoots in a relatively systematized way in order to ensure the quality of the deliverable.
Post-Production Phase & Check-ins
Interview Footage
Before we create the first draft it's often important that your team selects your favorite cuts from interview, sometimes called "A-Roll" footage, to help guide what makes it into the final video.
Rough Cut
The rough cut is an unpolished draft without music, graphics, or other finishing touches. We send this over prior to the review phase to ensure the 1st true draft aligns with our shared vision.
Polish & Audio
After we've been given the green-light for the rough cut, we'll proceed with adding all of the details and adjustments needed to turn raw footage into a high-quality deliverable.
Draft Review Phase
Once post-production is complete, we'll be ready to begin the review process. We want to emphasis that we only submit drafts at this stage that meet our standard of quality. The purpose of the review phase is to ensure that the finished product meets your unique needs.
1st Draft Review
While we aim to deliver a perfect video on the first round, that's often not the case. When reviewing the first draft, think to yourself:
Is there a clear purpose behind the video?
Will the view understand what to do next?
Is there anything in it that doesn't belong?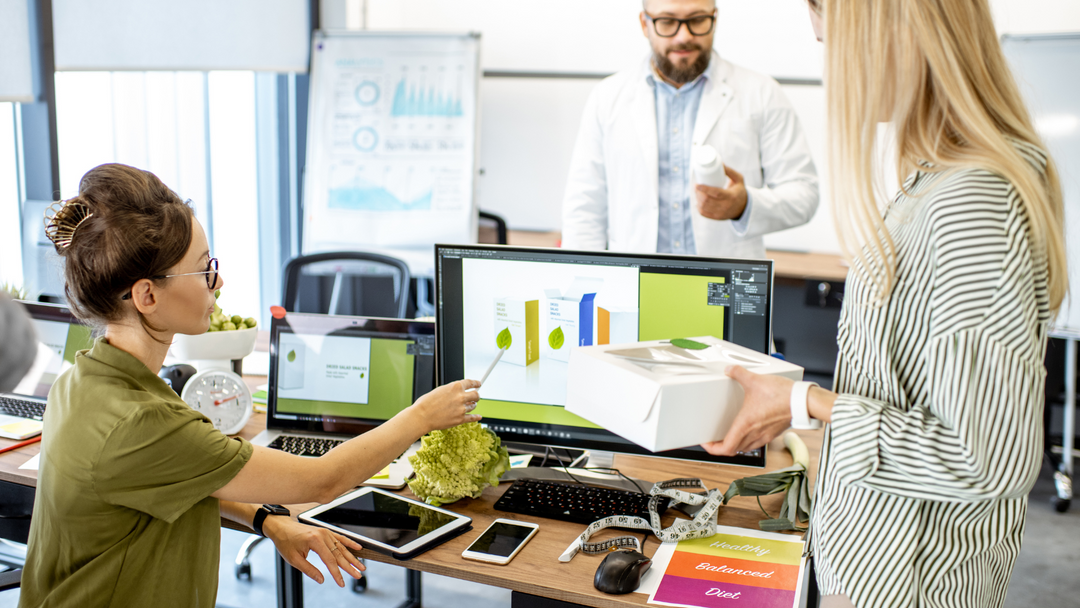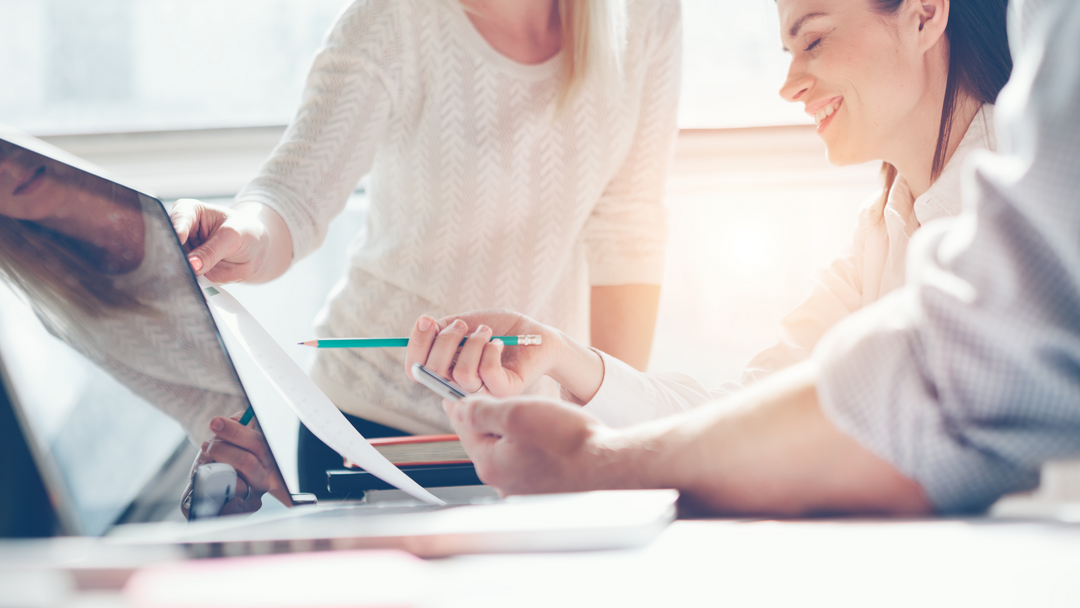 2nd Draft Review
Many of our clients are happy with what they receive after the 1st draft revisions.
In case it needs a few more tweaks, please note: this will be your lost chance to make any substantial changes to your video before incurring an increase to your final bill, so make sure you completely review this draft to ensure that it meets your vision for the project.
Video Utilization Strategy Walkthrough
Now that all the reviews and revisions are in, you have yourself a finished video.
Now it's time to decide how best to use it in order to get the most return on your investment.
We'll meet to discuss best practices, placement strategies, and how we'll be recording and communicating your video's performance.
Launch & Analytics Performance Review
Once we've decided what our goal posts will be for your video's success, you're completely ready to launch! It's our mission to ensure your video creates the results you need. We'll be in contact with you throughout the following few weeks to track its performance.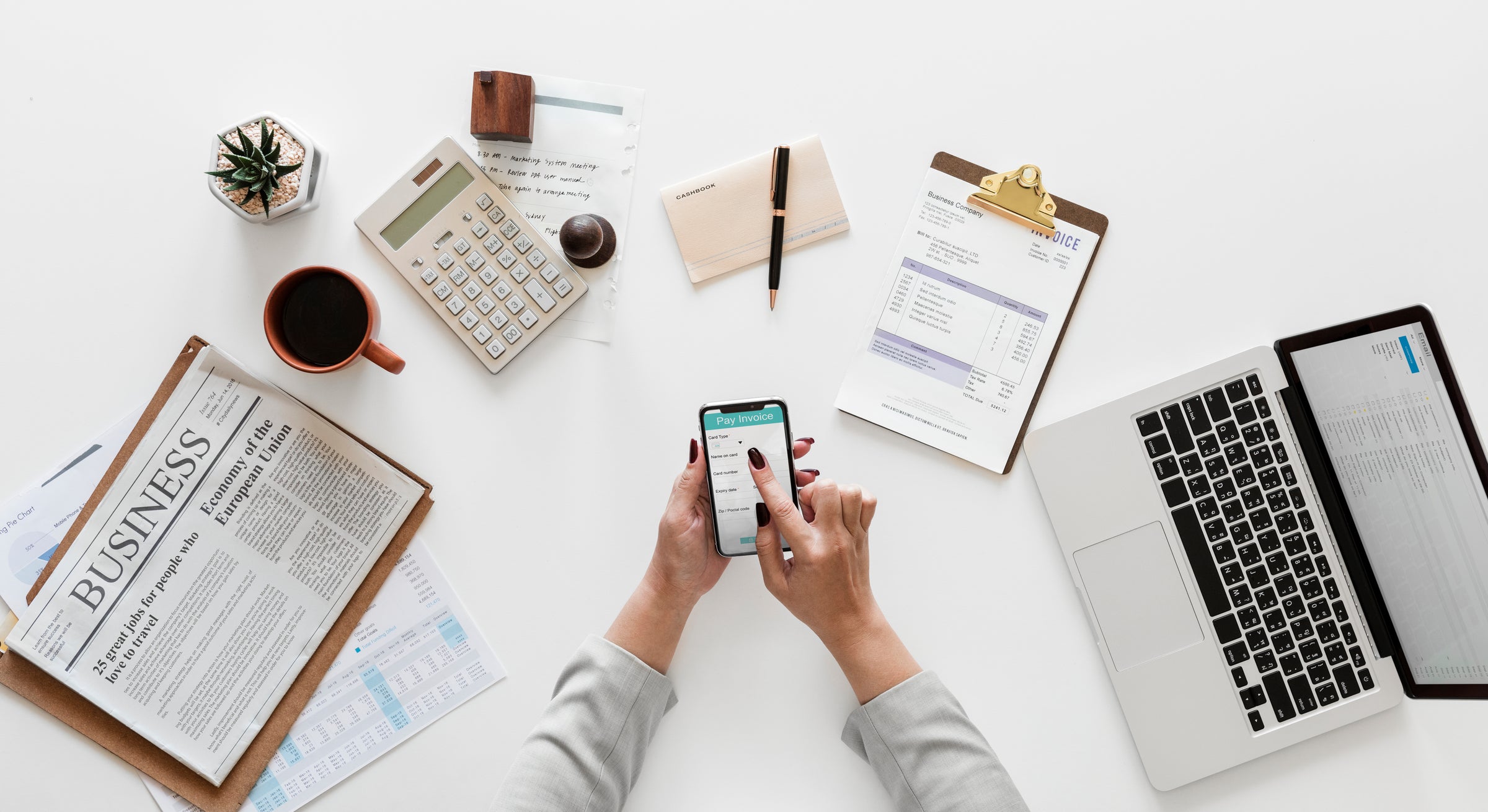 GET READY FOR
Final Delivery
Once we've seen your video's performance outpace the chosen baseline we can confidently call the project a success.
All we need from you at this stage is your remaining payment toward your final balance.
Reviewing Your Finished Project
We hope you have found this overview of our process to be beneficial in evaluating the right video production partner for your company's next project. Throughout the project process, it's our goal to provide you and your team with the best experience you've ever had working with a production team. If that was case, we would greatly appreciate a Google Review our service and deliverables.
A VIDEO PRODUCTION PARTNER
You Can Depend On
The Triangle Company brings a dependable level of excellence to every project we commit to. Our process is our path to your progress.
We aim to always embody: "We are what we repeatedly do. Excellence, then, is not an act, but a habit." - Aristotle
If your company would benefit from working with a company like ours, we'd love to talk to about what your video needs are.