We help businesses forge high-value relationships with thier Market
You're here because
You're responsible for a business. A business that's responsible for providing for the people under your leadership and the customers that depend on your solutions.
You know, like all great business leaders, your customer's understanding in the value your products or services create is essential to growing your business.
That's why you're here. You're here because you're looking for someone to help show you the way to growing your business to even greater heights than what you were able to achieve by yourself, through sparking the relationship between your business and future customers.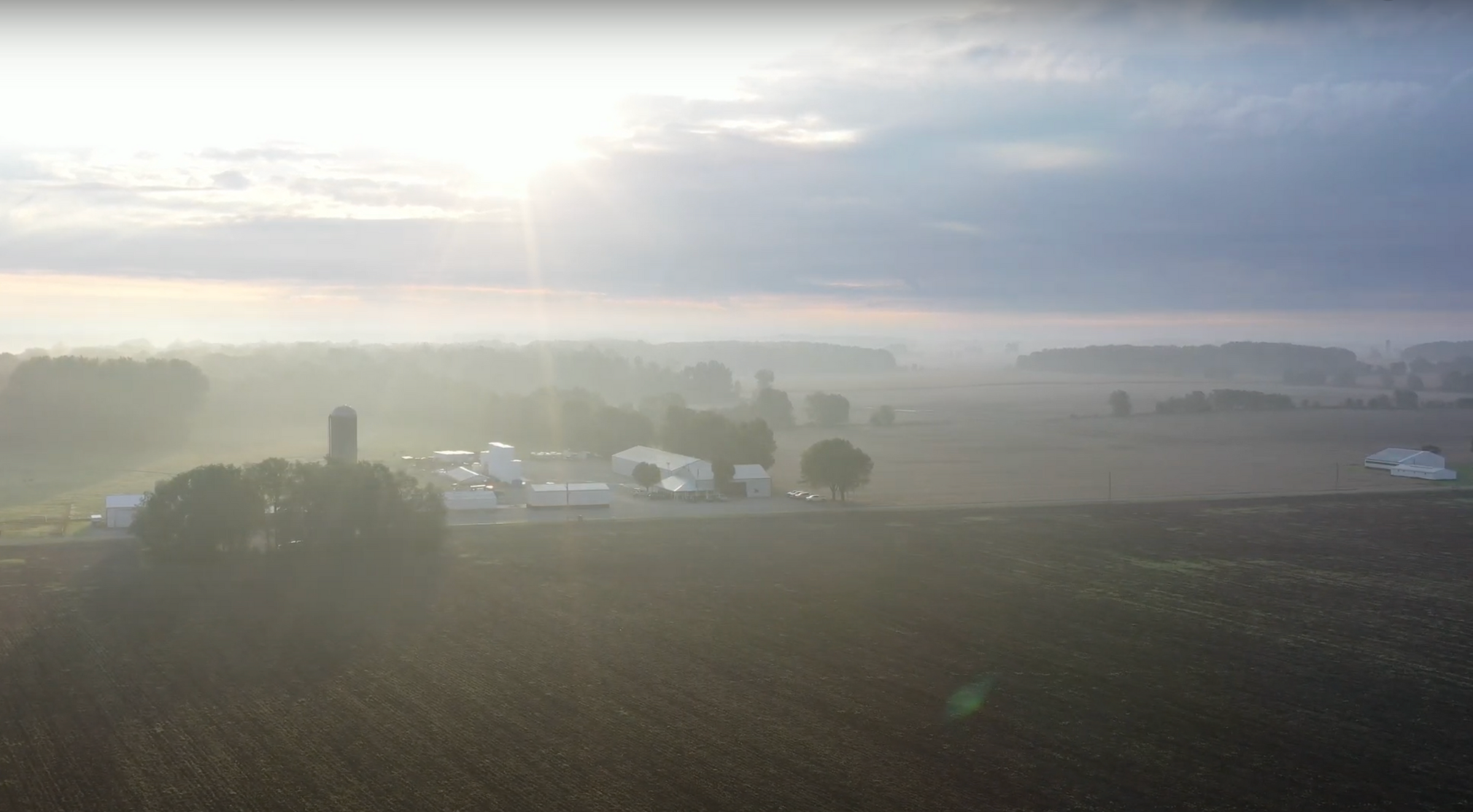 Farm Journal Foundation At Tom's Farms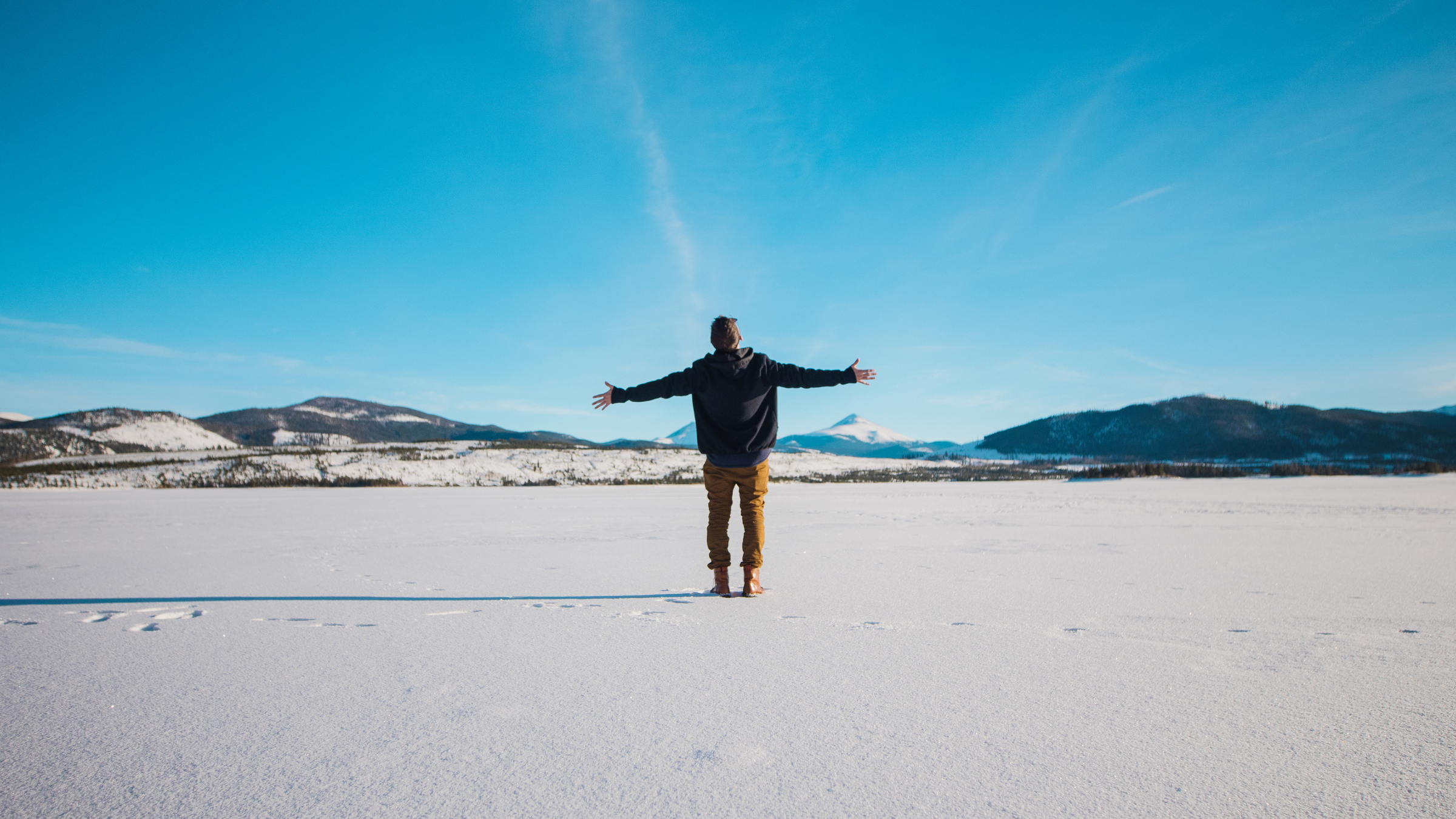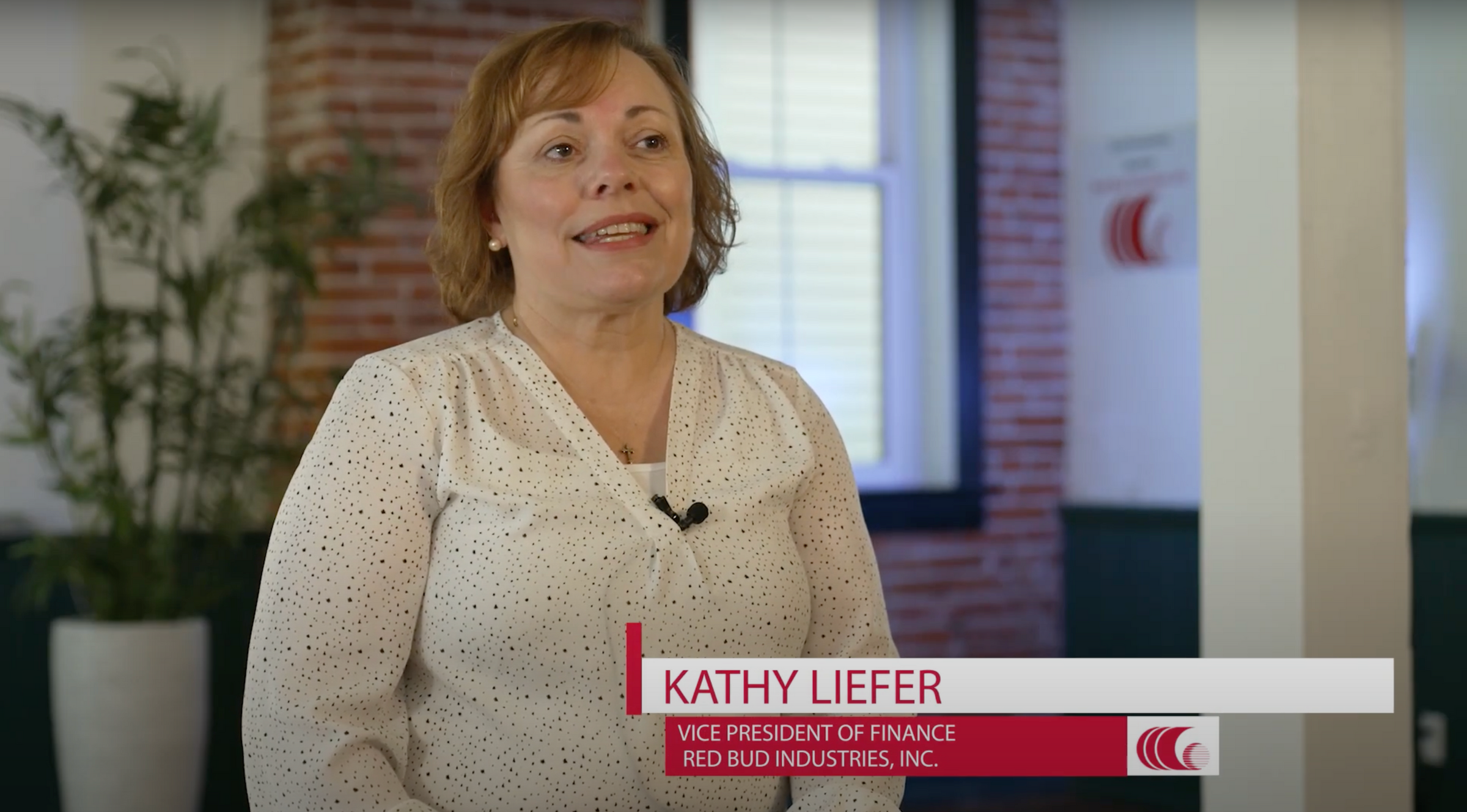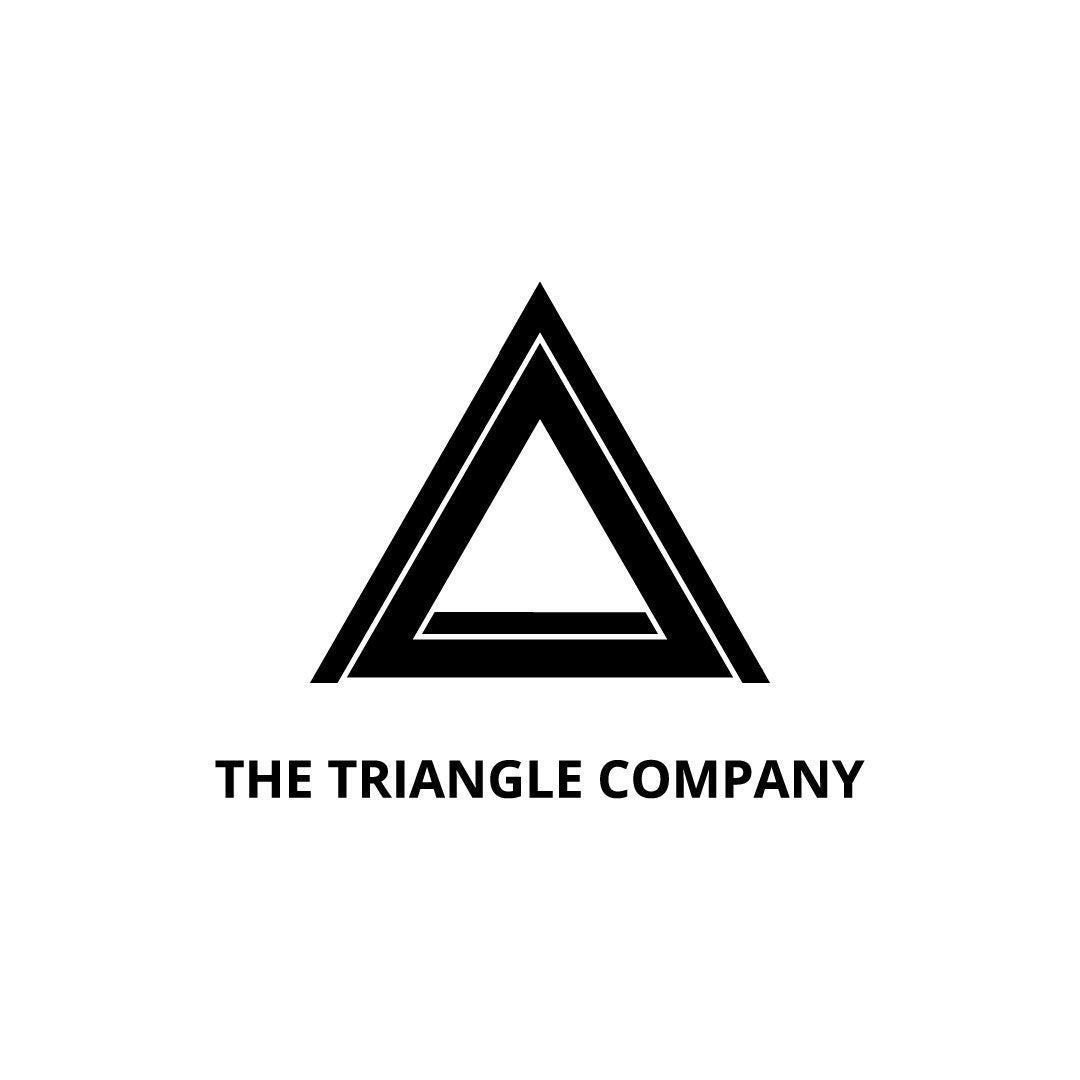 So What Is
The Triangle Company
We are an elite team of marketing consultants and sales strategists.
Our primary mission is to help businesses create lasting growth through strategies that shine a light on the products and services that truly make their target market's lives better.
It's time for your customers to understand how valuable you are to them.
If you lead a business that you believe can achieve that, we'd love to talk to you. 
How Are We
DIFFERENT?
Unlike most marketing & sales consulting firms, we do more than give you general advise.
We work closely with your team to create personalized strategies to help you consistently grow revenue and your bottom-line.
Get ready for faster sale cycles, easier closes, a more efficient customer experience, and an incredible return on investment.
Our Clients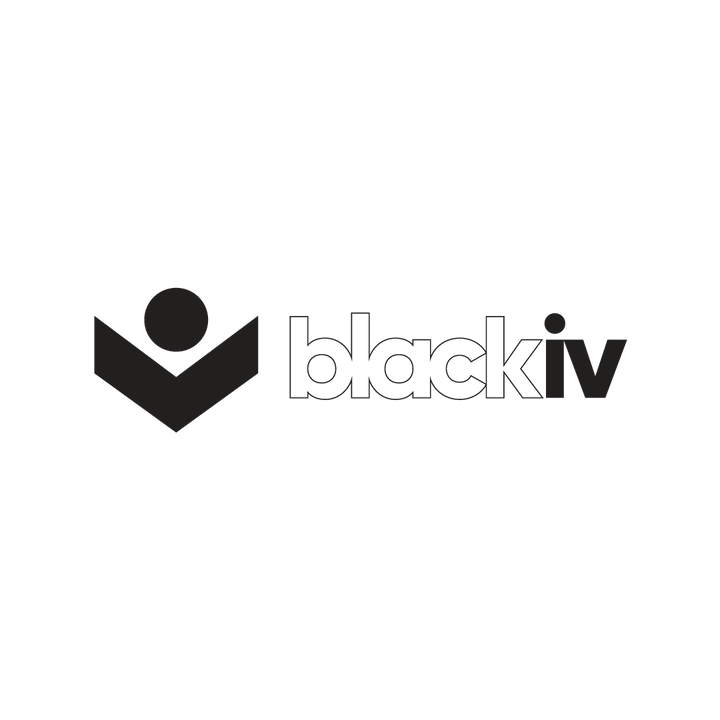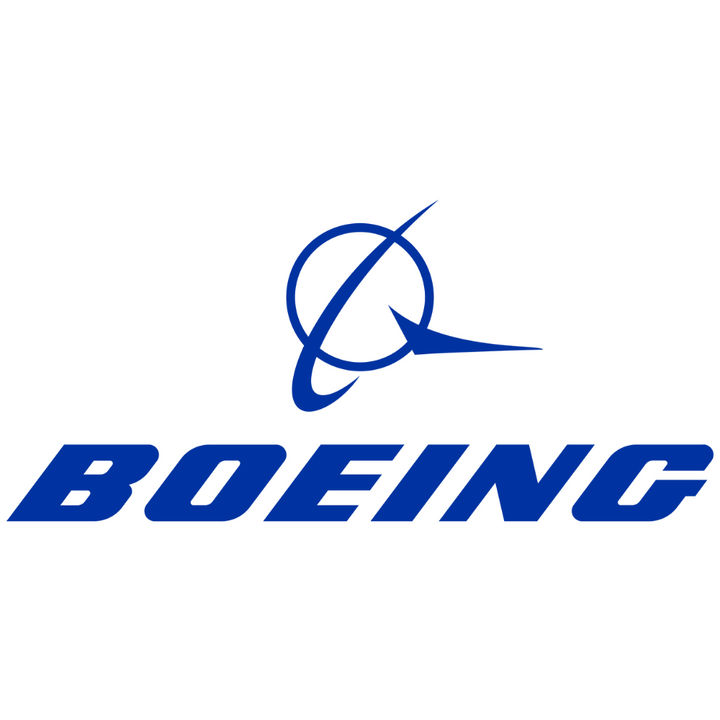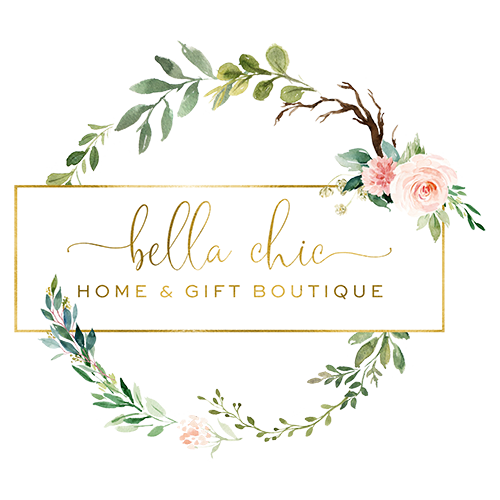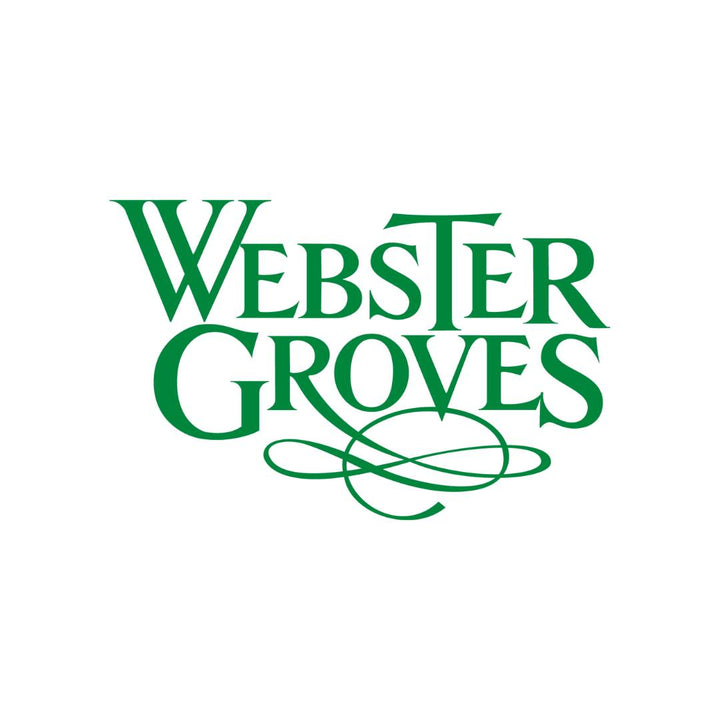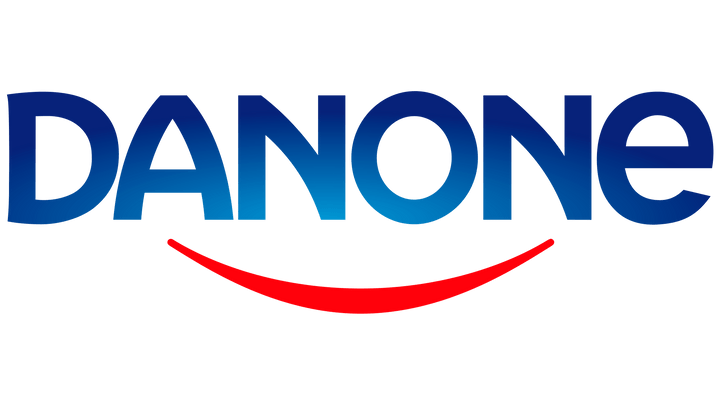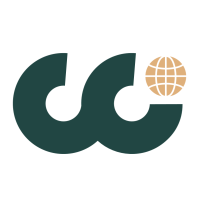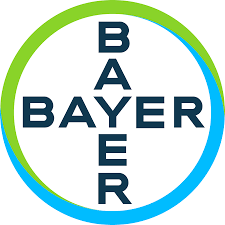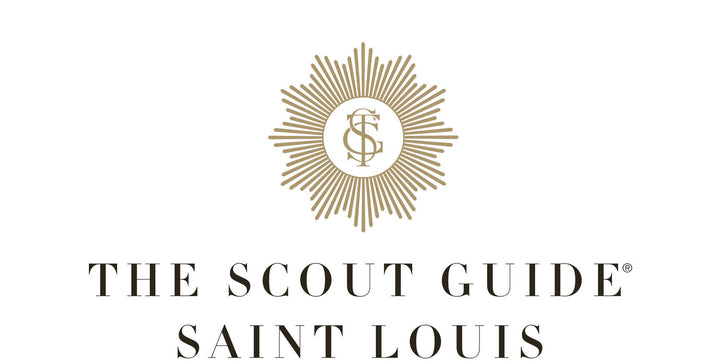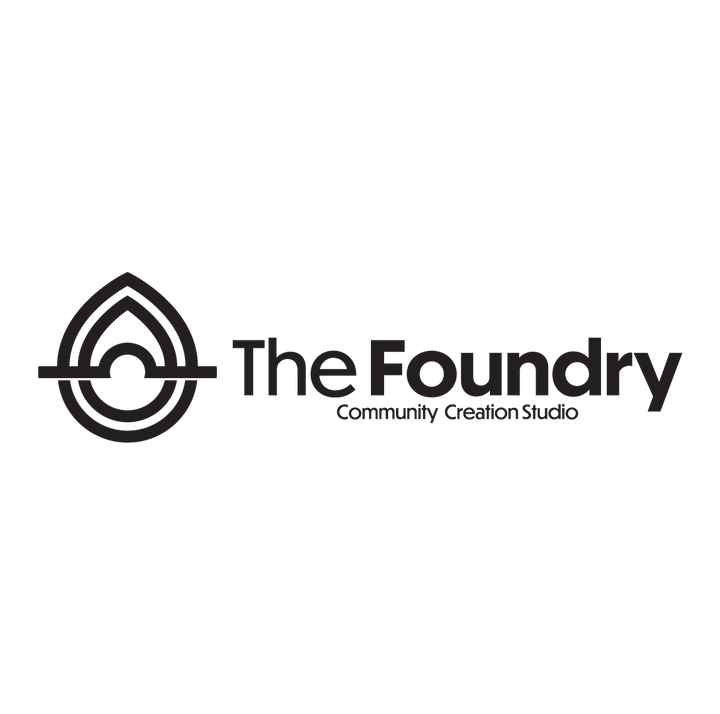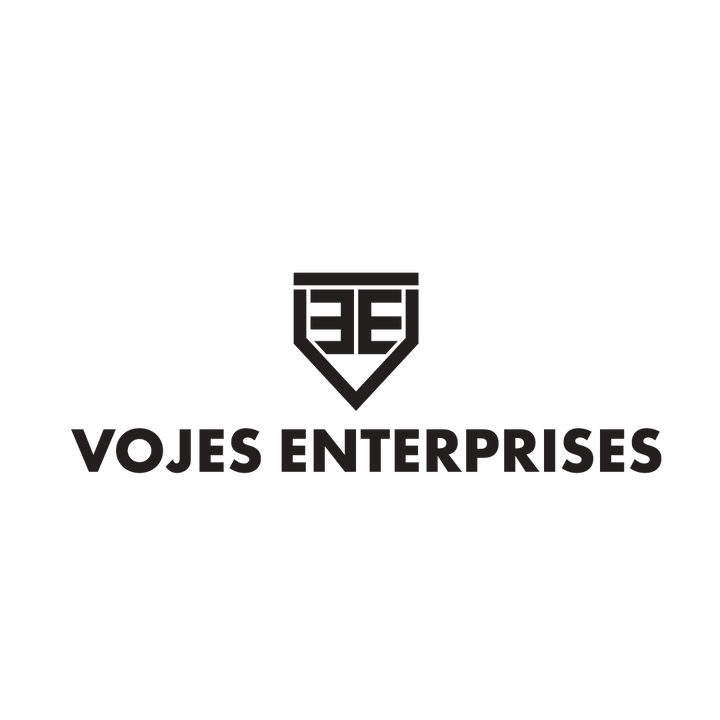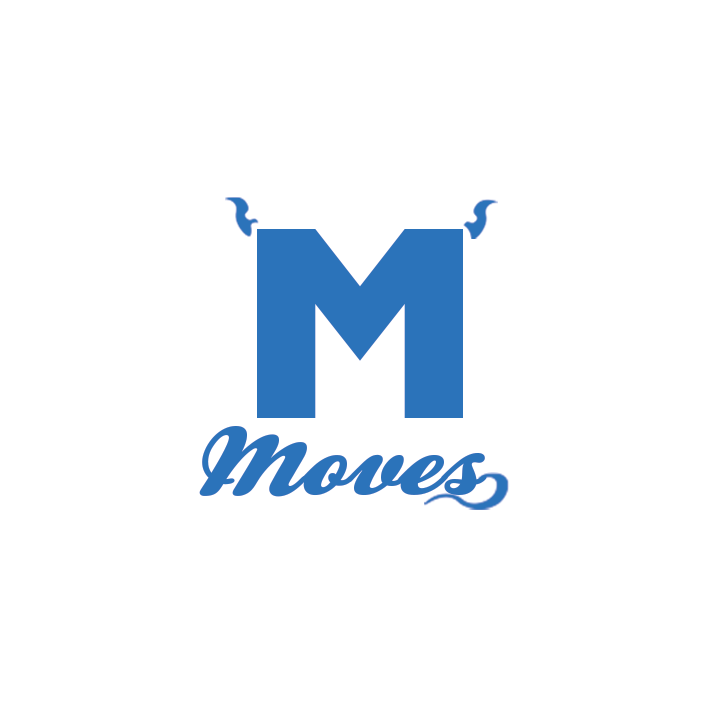 Join The Triangle Company Family
Your Customers Should Be
On Fire For You
When your customers understand the value you create for them, and how your solution will change their life, there is absolutely nothing you can do to keep them away from demanding a connection with your business.
That's why our clients work with us.